Crosscurrent
(
Chinese
:
Chang Jiang Tu
) is a 2016 Chinese
drama film
directed by
Yang Chao
.
It won the
Golden Bear
at the
66th Berlin International Film Festival
.
At Berlin
Mark Lee Ping-Bing
won the Silver Bear for Outstanding Artistic Contribution for Cinematography.
Maggie Lee of
Variety
called the film a "gorgeously shot meditation on the Yangtze River [that] all but drowns in pretentious symbolism and philosophical musings."
Deborah Young of
The Hollywood Reporter
said of the film: "Beautiful romanticism in search of a narrative shore."
Lee Marshall of
Screen Daily
called the film "a meandering, sluggish tale that offers moments of great beauty but ultimately feels like a ragbag, take-your-pick bundle of poetic and spiritual suggestions inspired by China's great Yangtze River."



For the second crew, Mr Lusheng joined the film as DP, and equipments by KO Film Rental.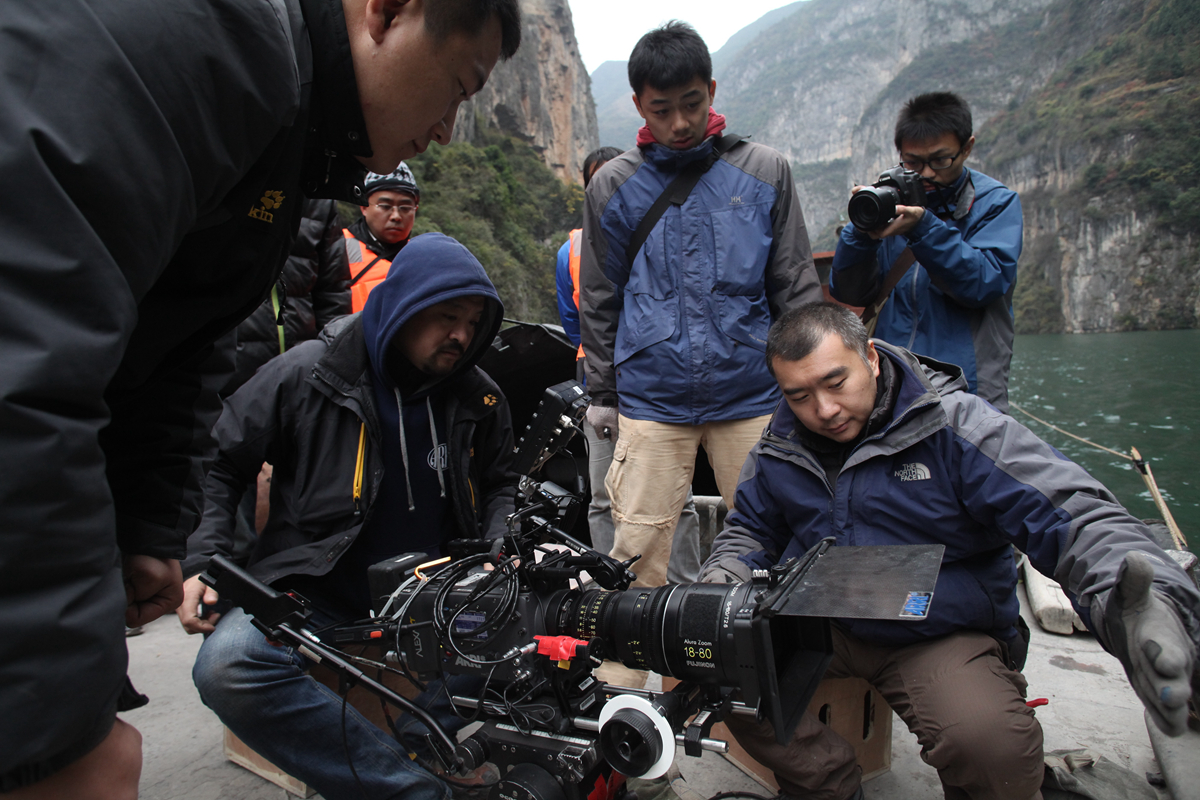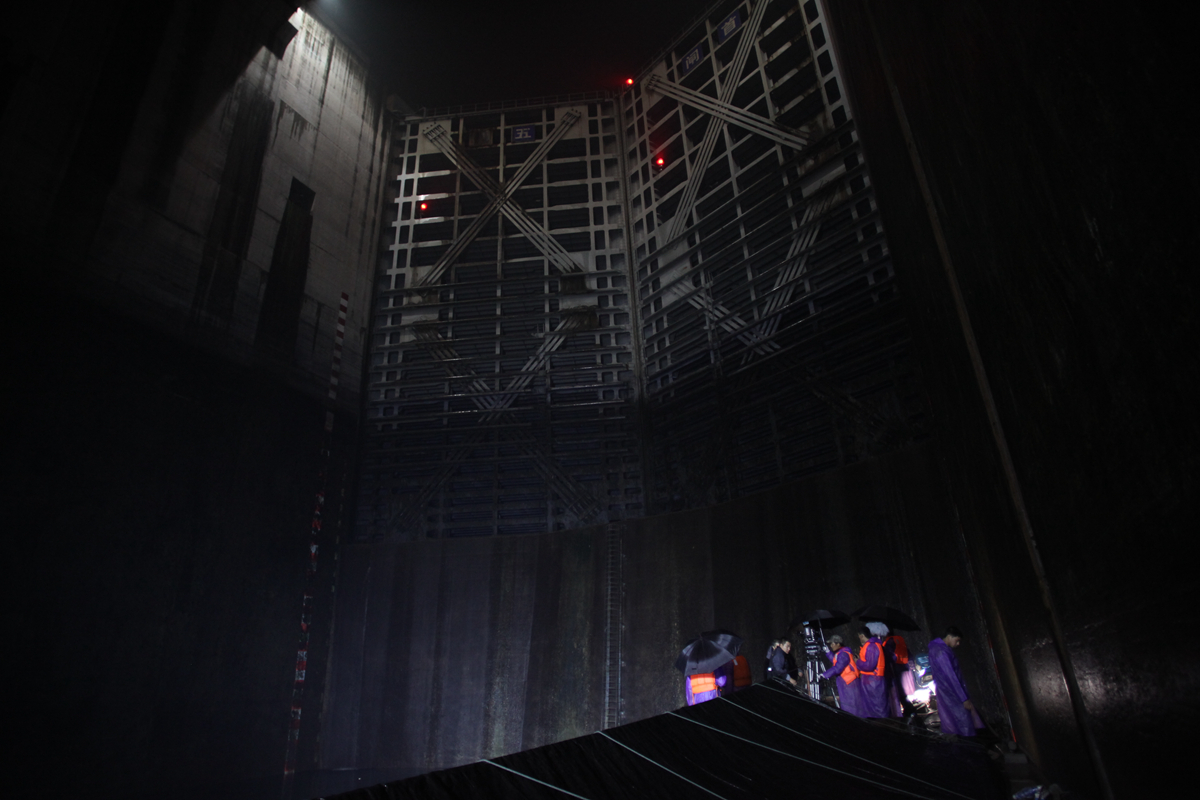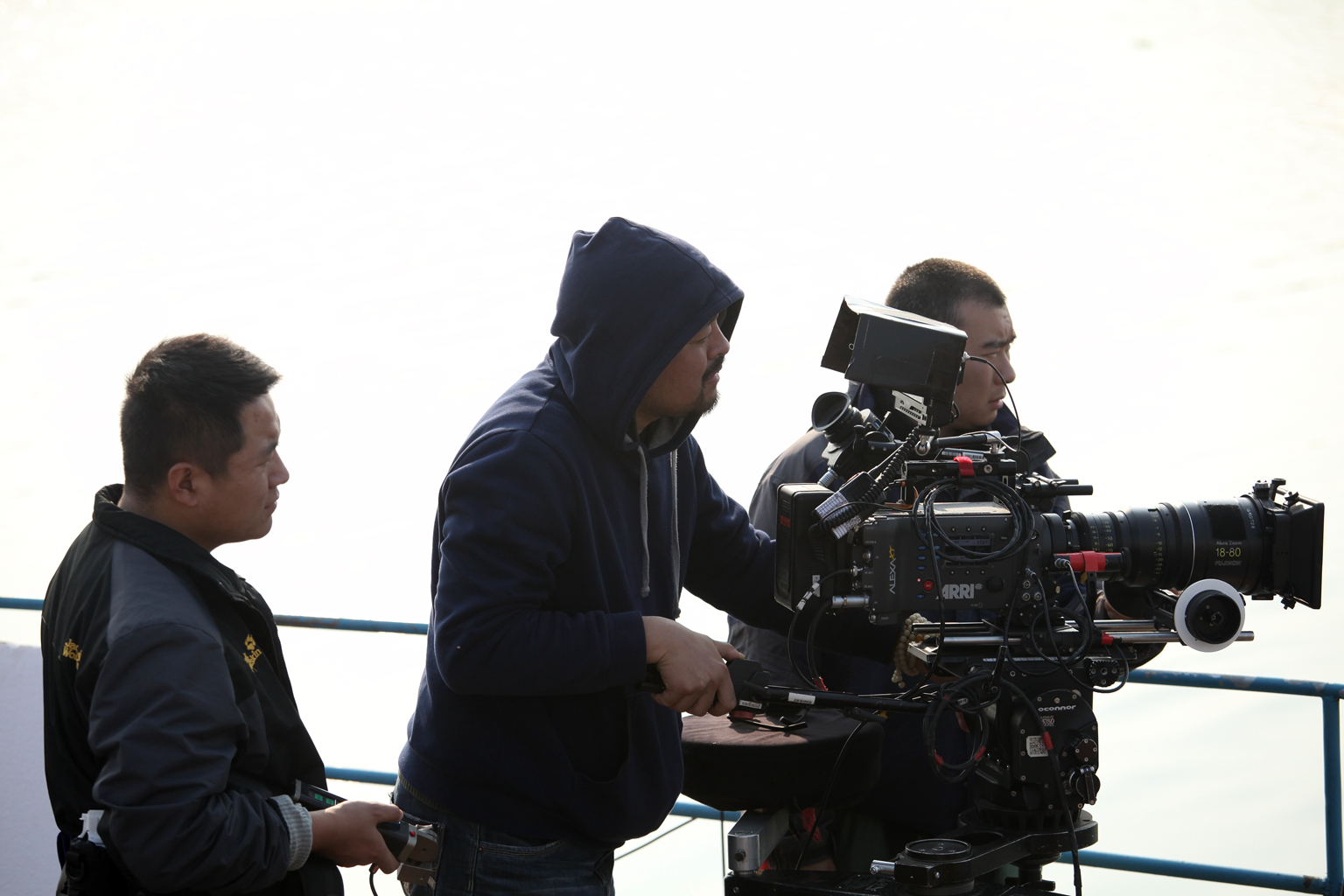 Equipments List :

Alexa Studio XR ,
Alexa XT,
Arri alura zoom 45-250mm,
Arri alura zoom 18-80mm,
Arri/Zeiss master prime 12mm,18mm,25mm,35mm,50mm,75mm,100mm,135mm.
Panther Classic Dolly
Panther Twister Dolly