首届KOVISION影视前沿技术展于2018年8月19日在北京铜牛电影产业园圆满落下帷幕。本次技术交流活动由来自全球30多家企业带来60多款最新影视产品与技术。
The first KOVISION film technology exhibition was successfully held on August 19, 2018 in Beijing Topnew Film Industry Park. The technology exchange event has brought more than 60 latest film products and technologies from more than 30 companies around the world.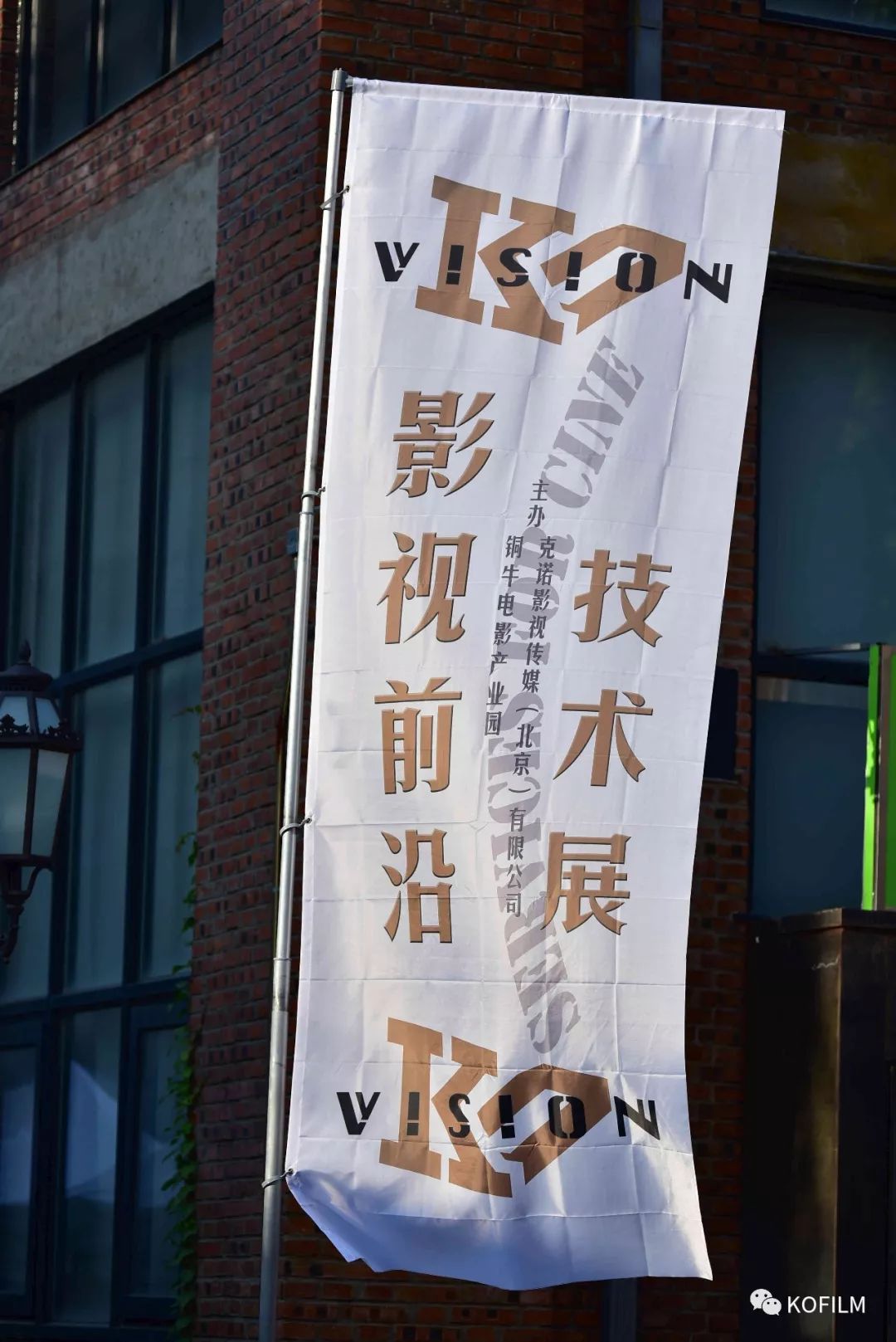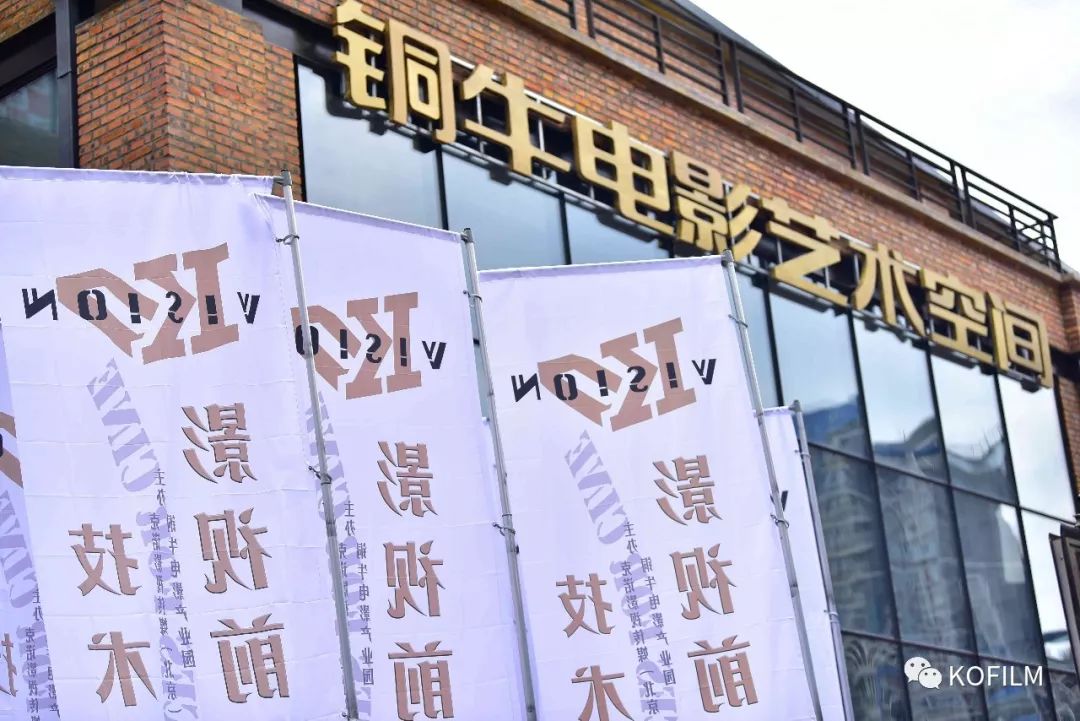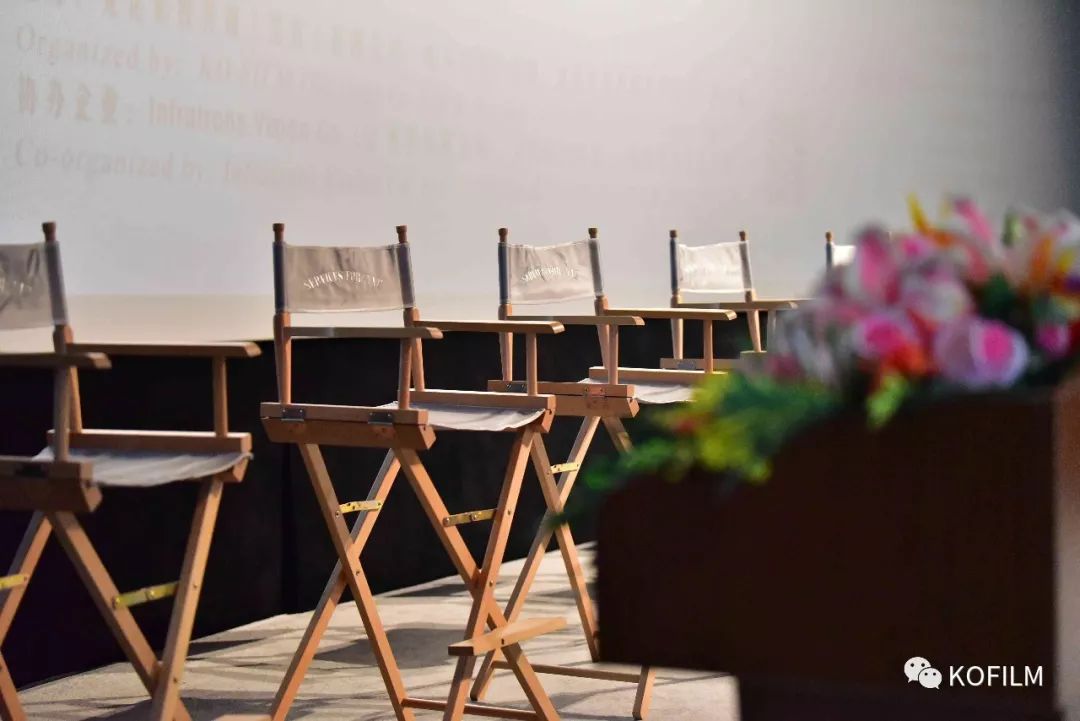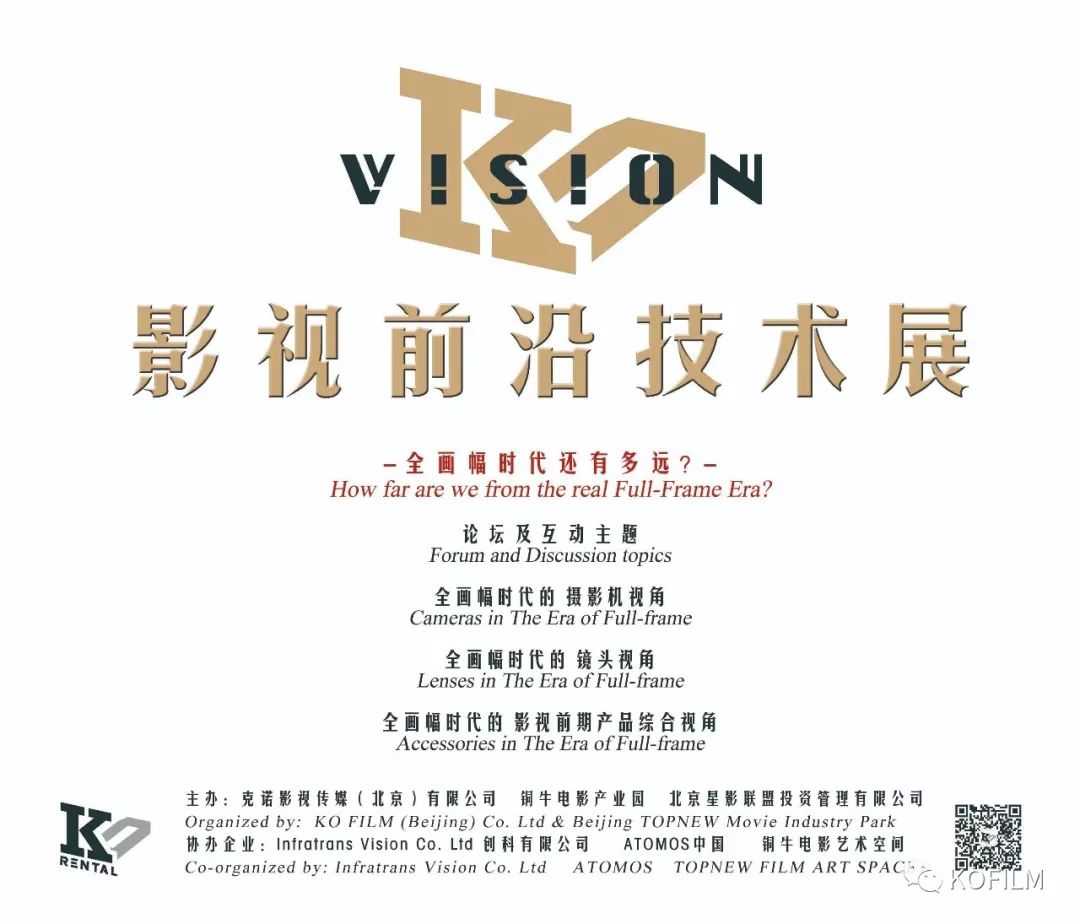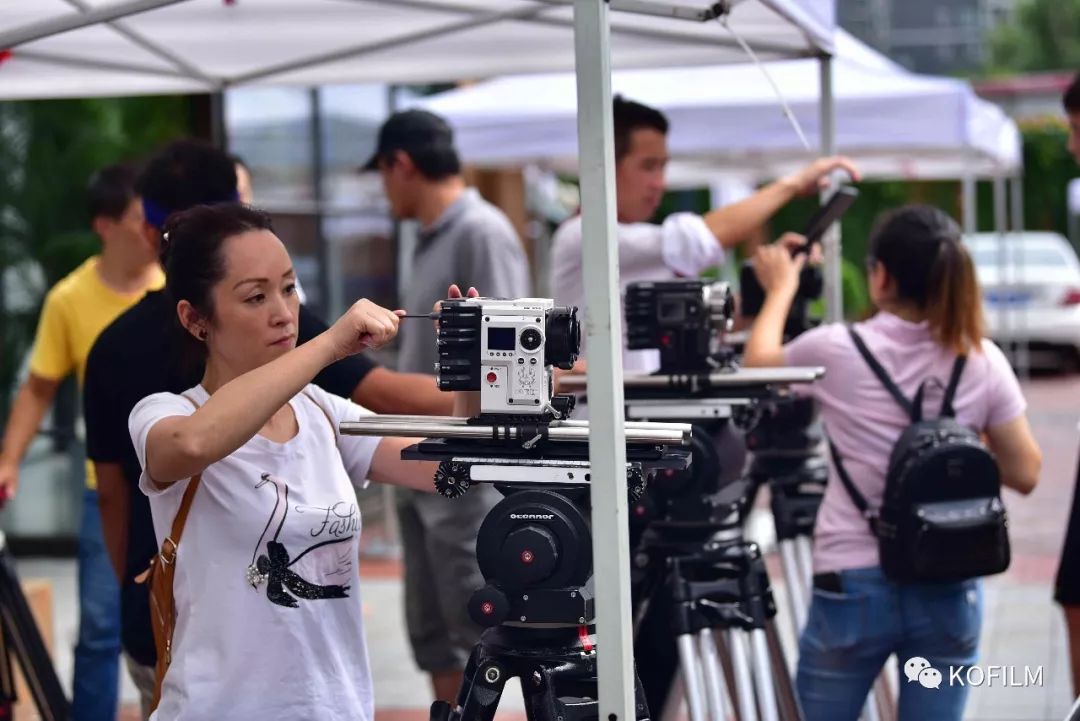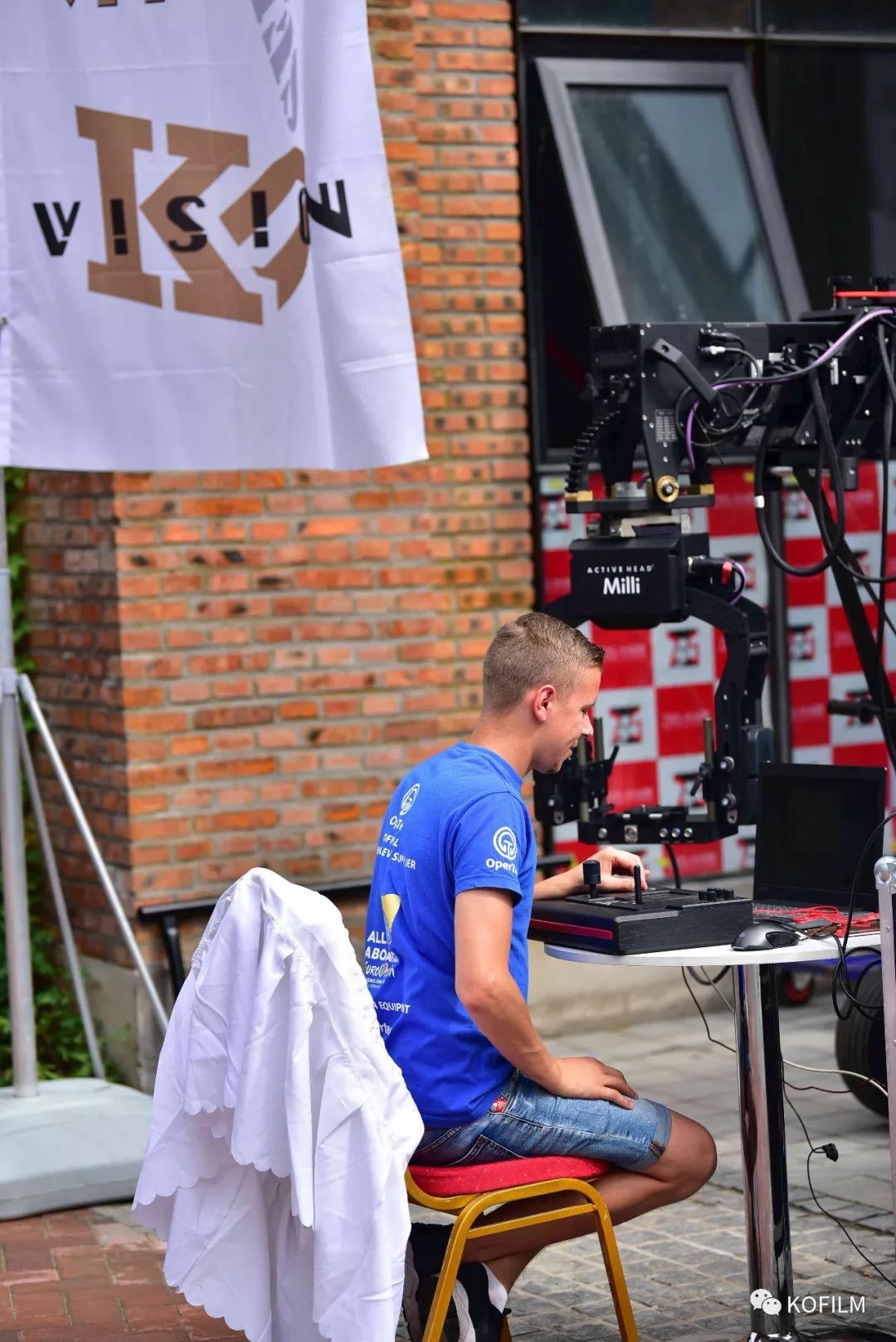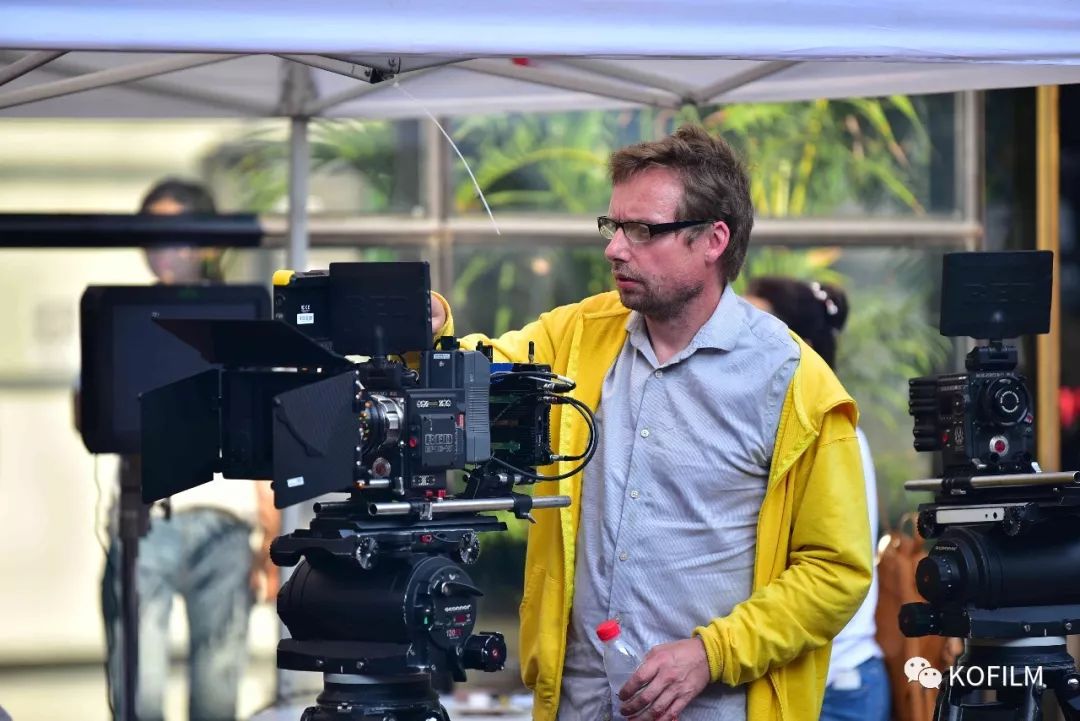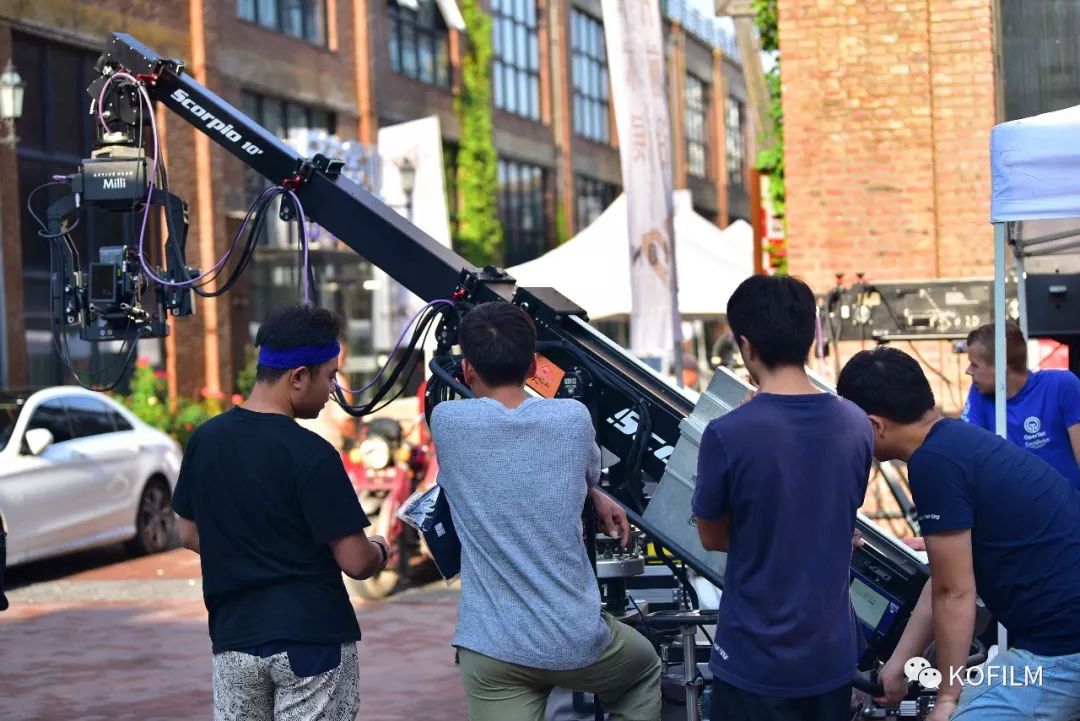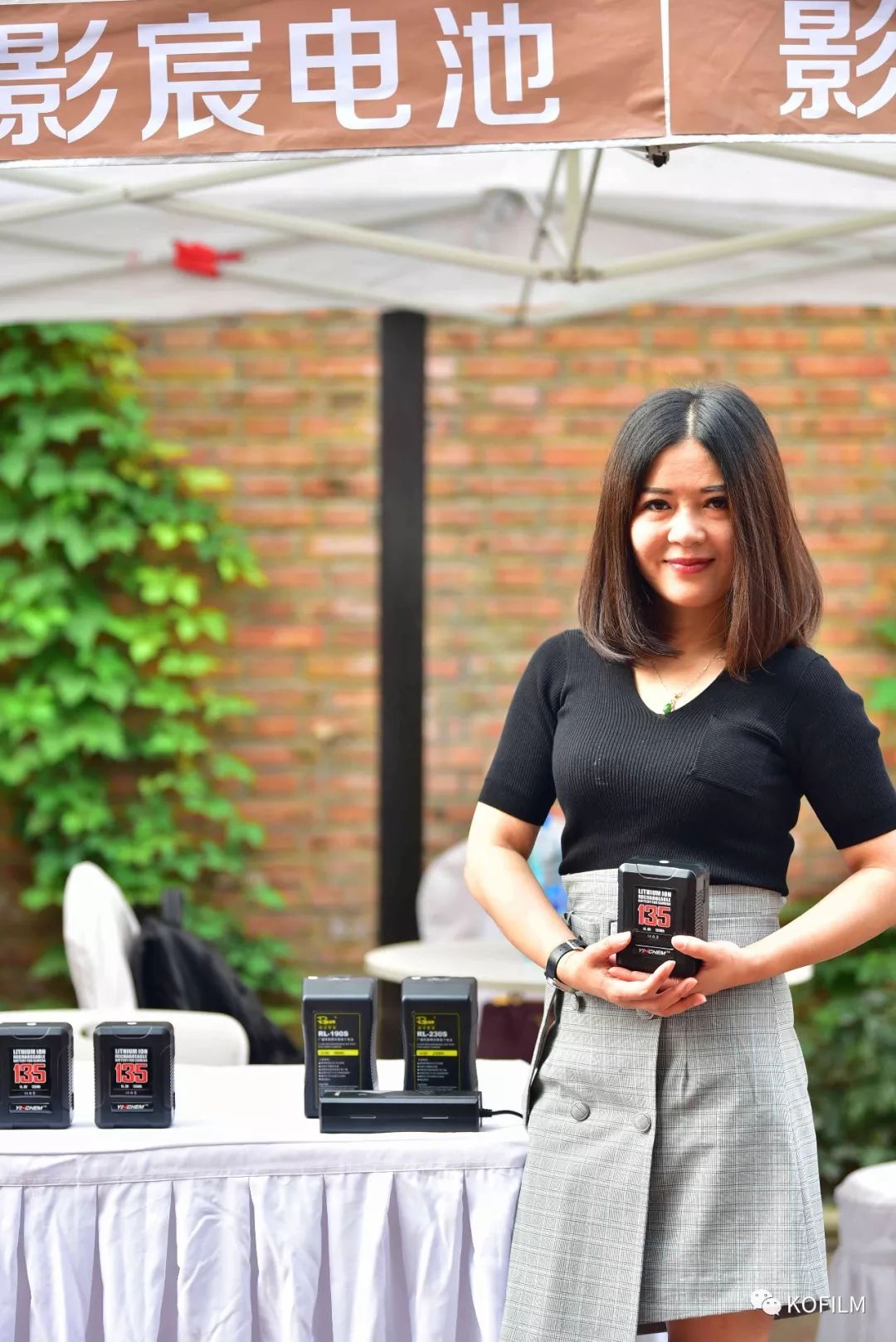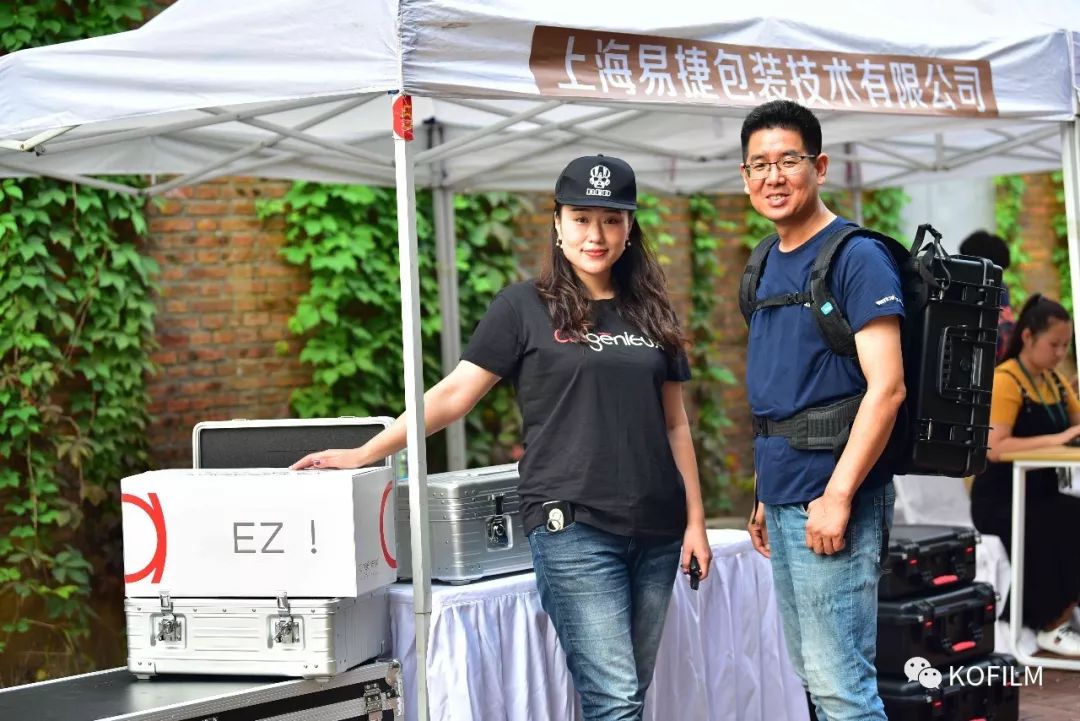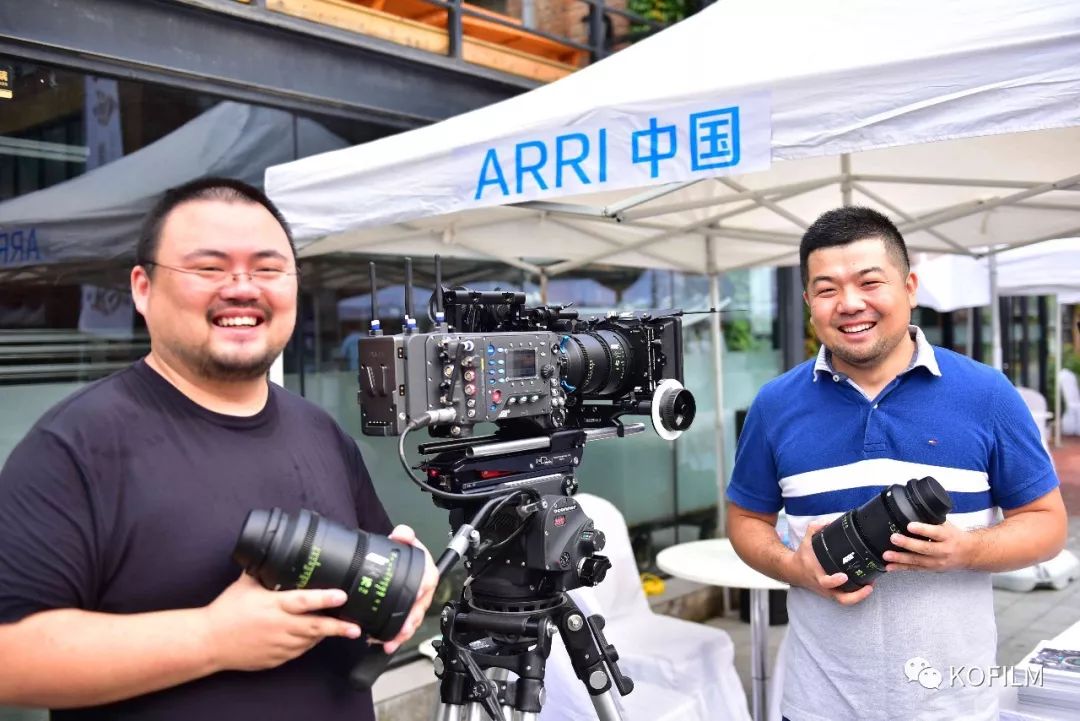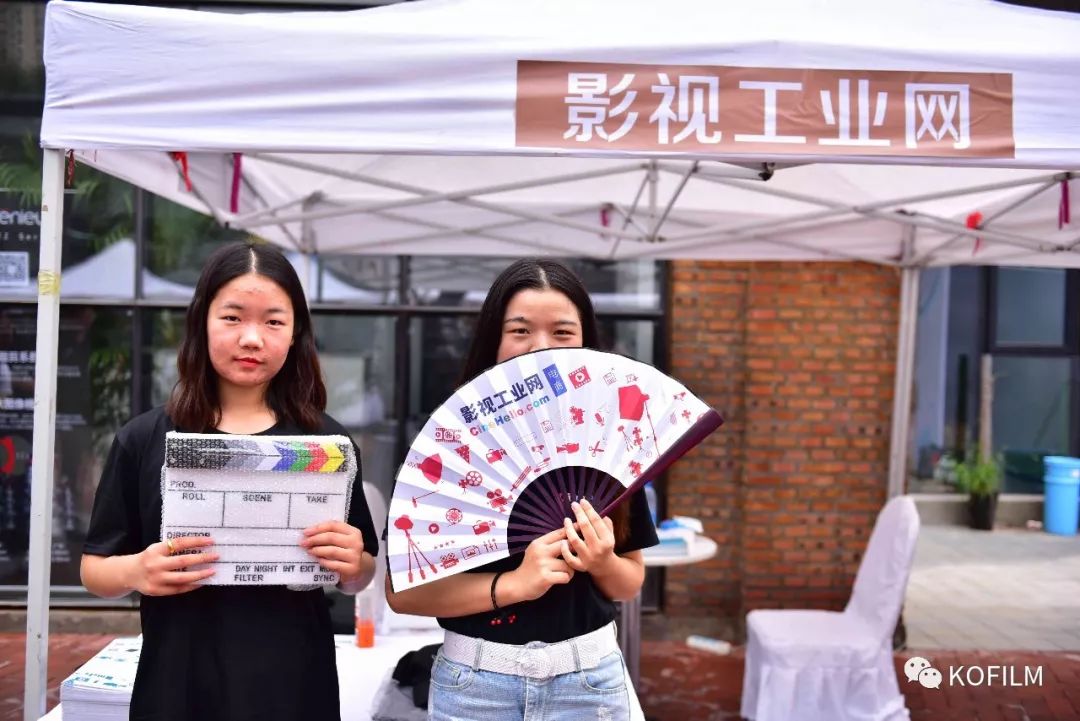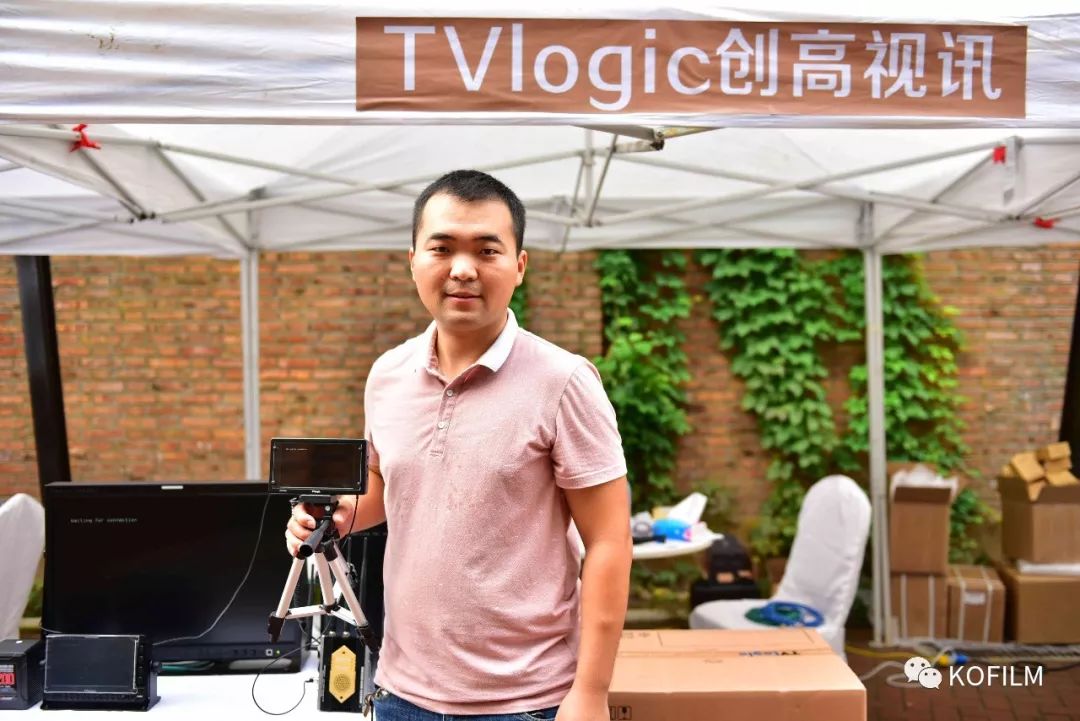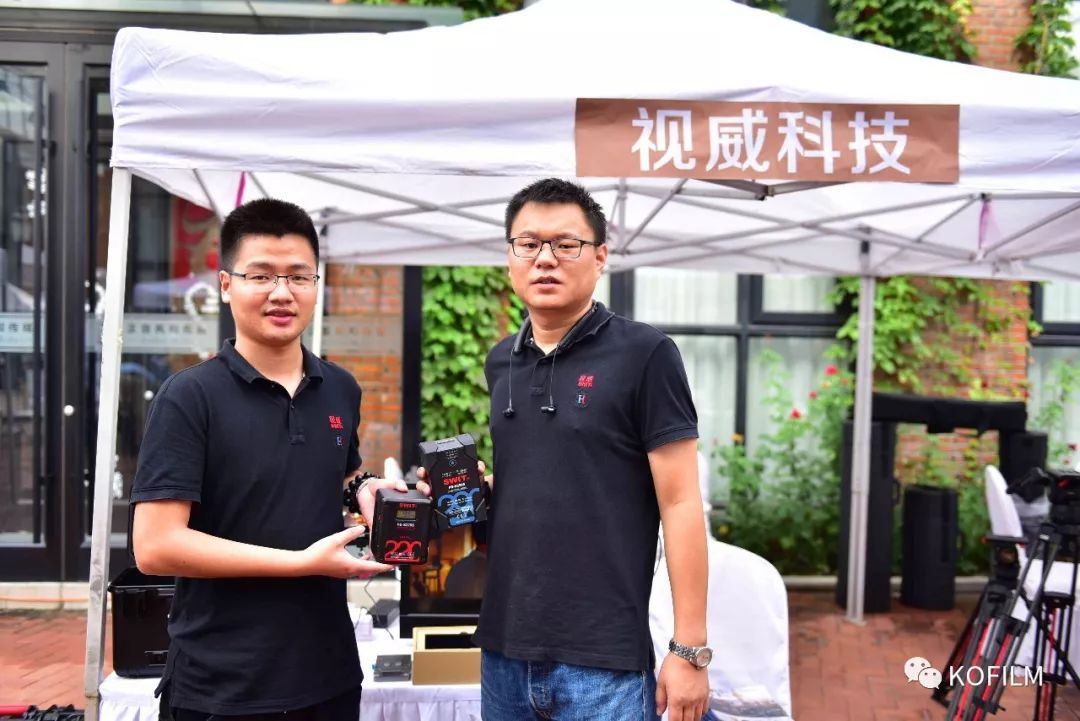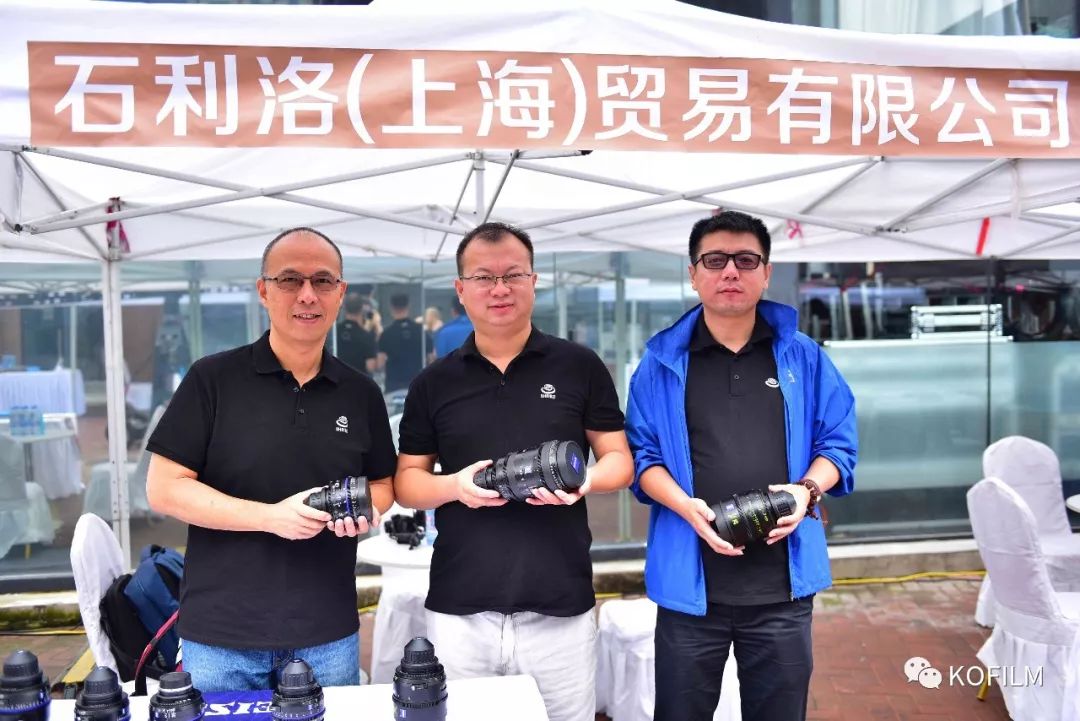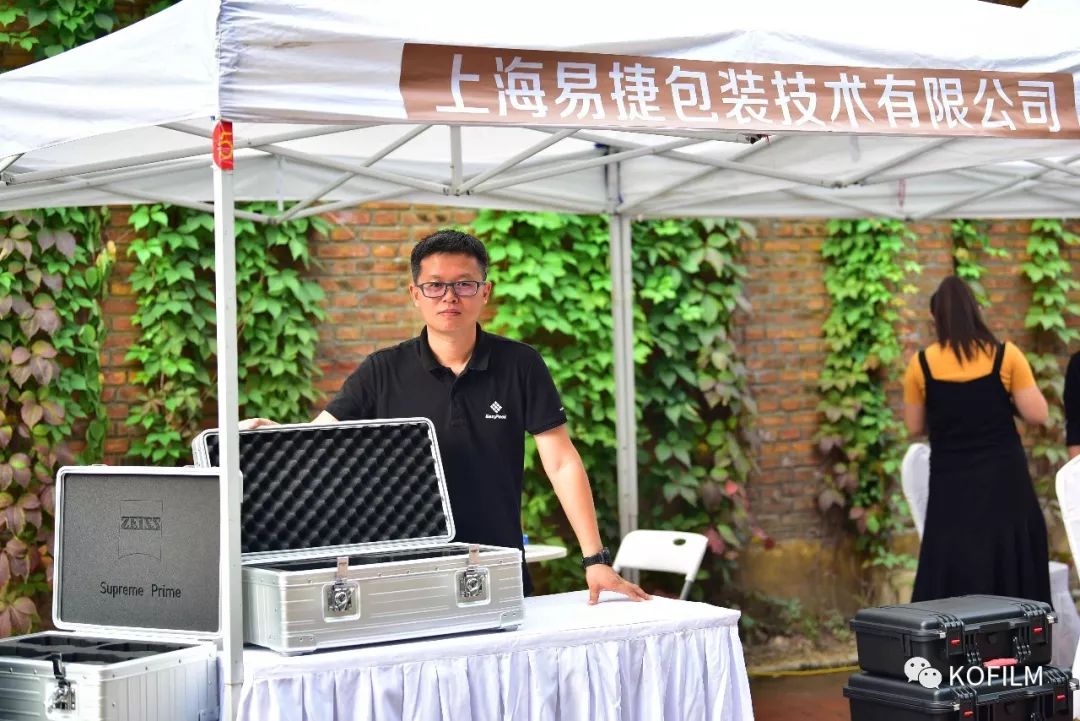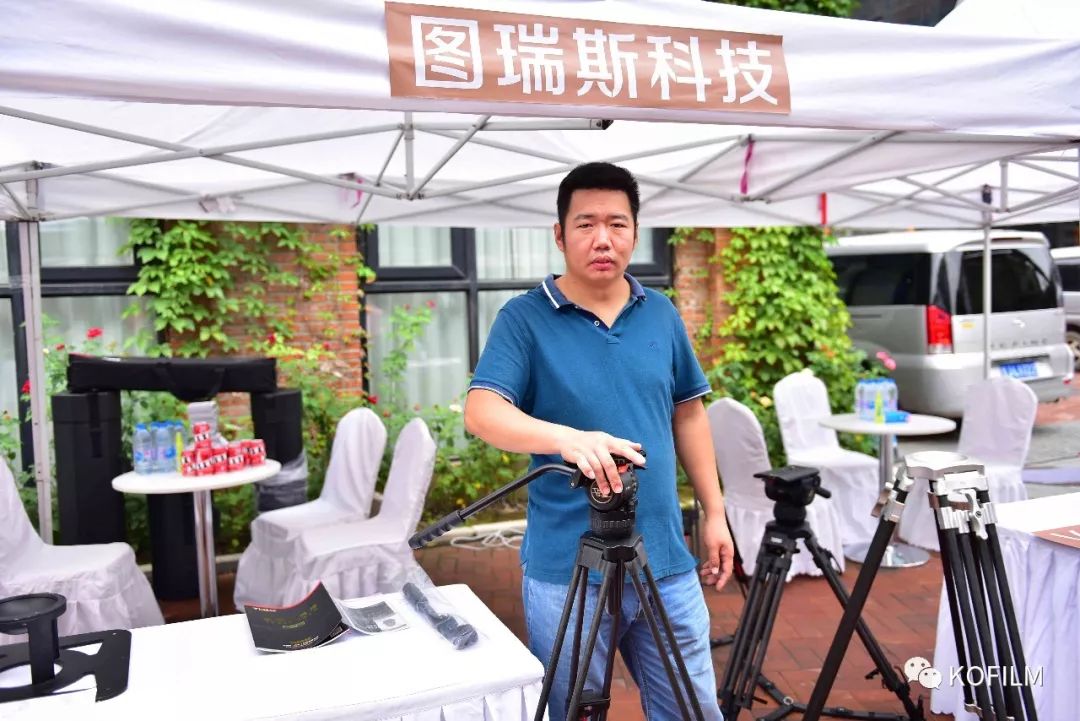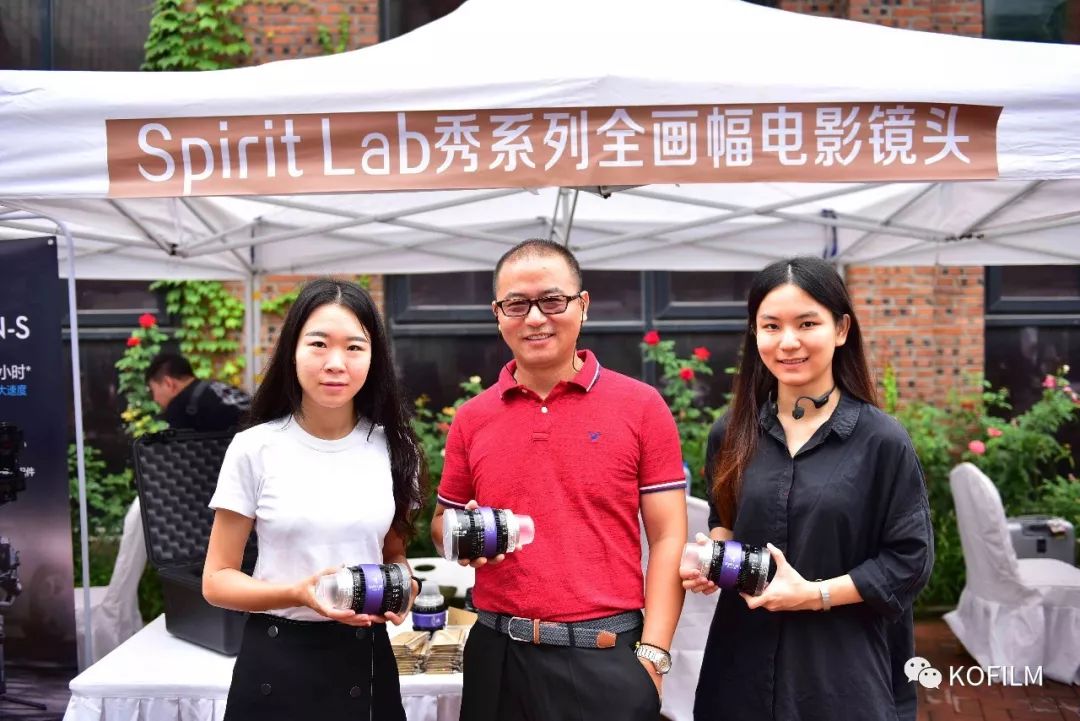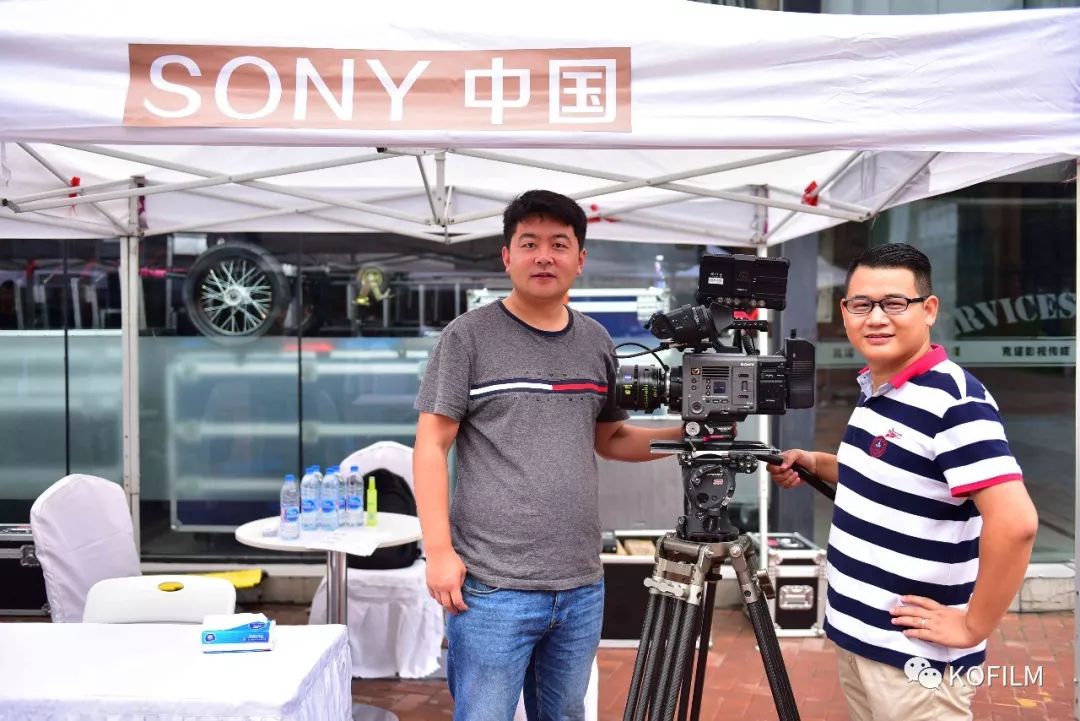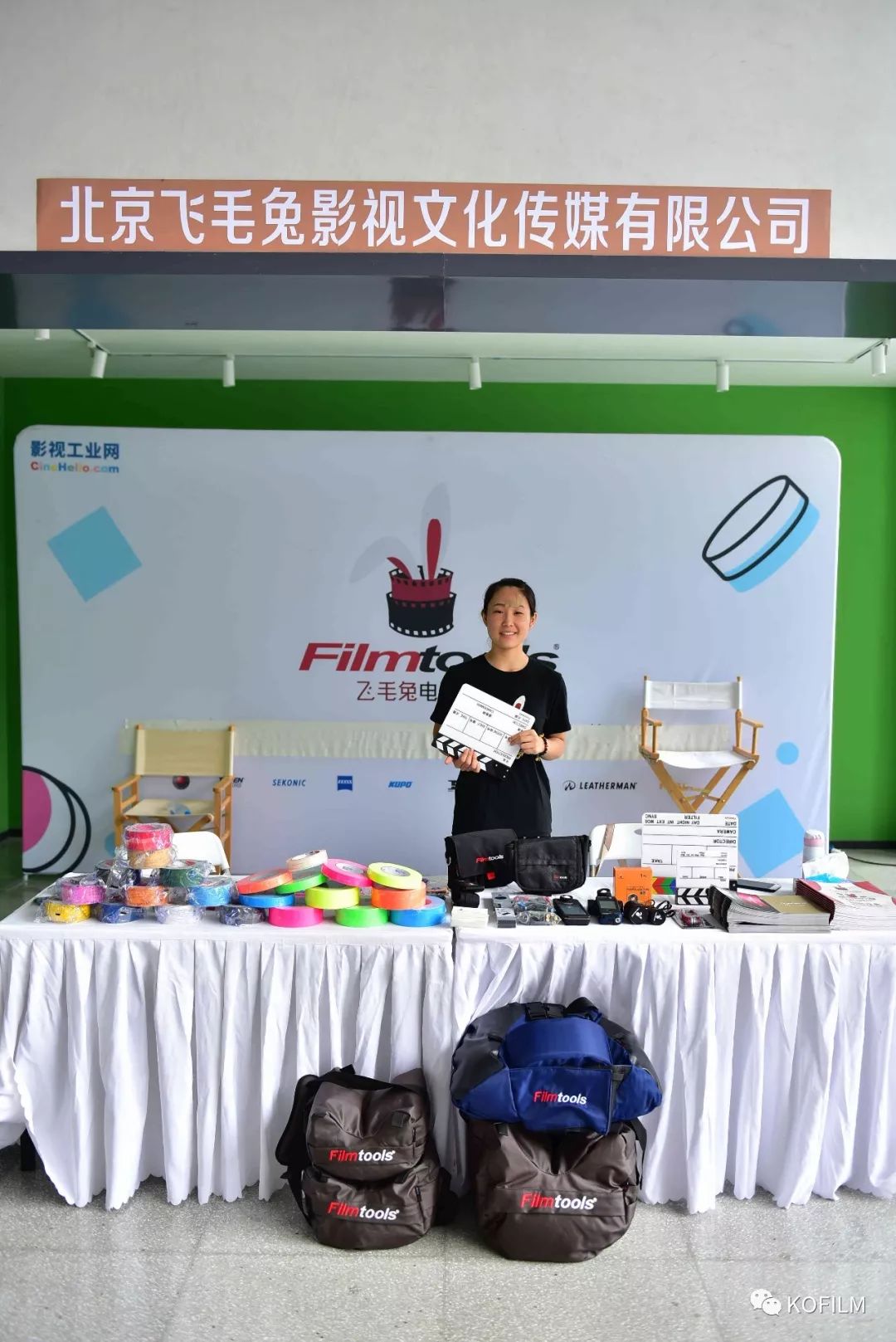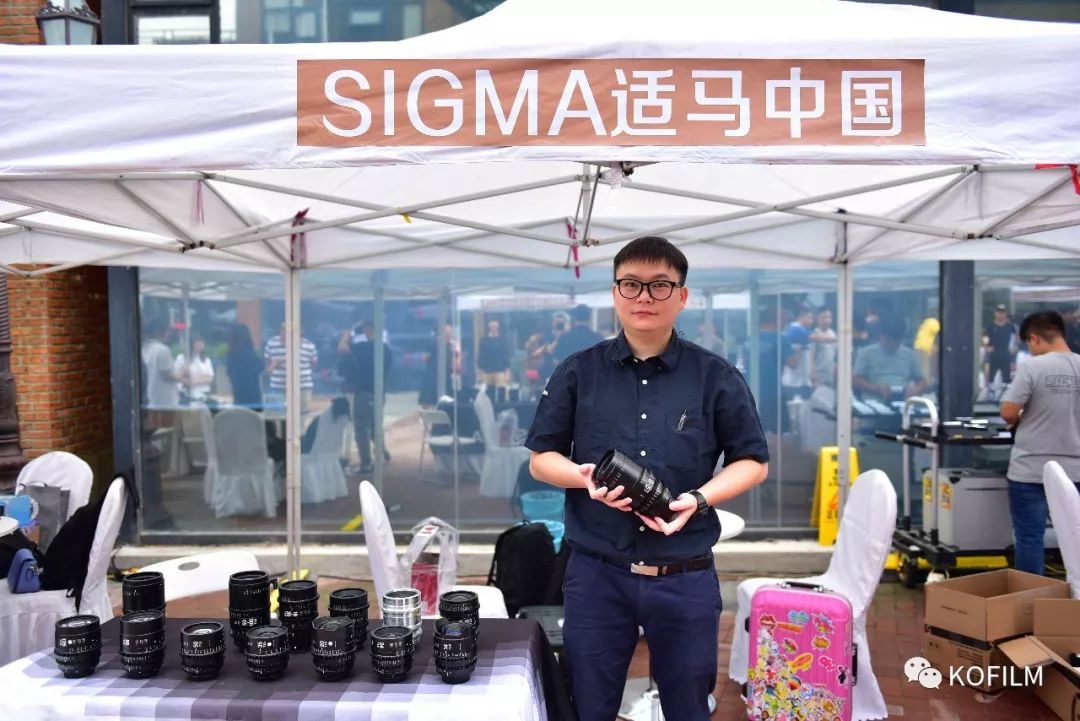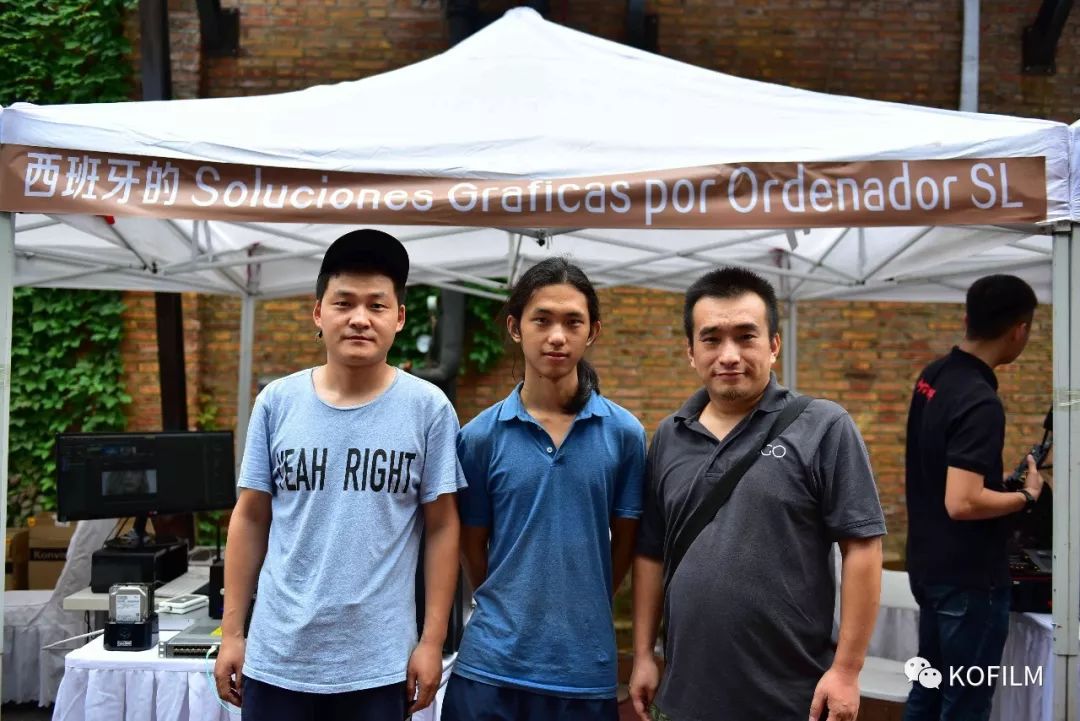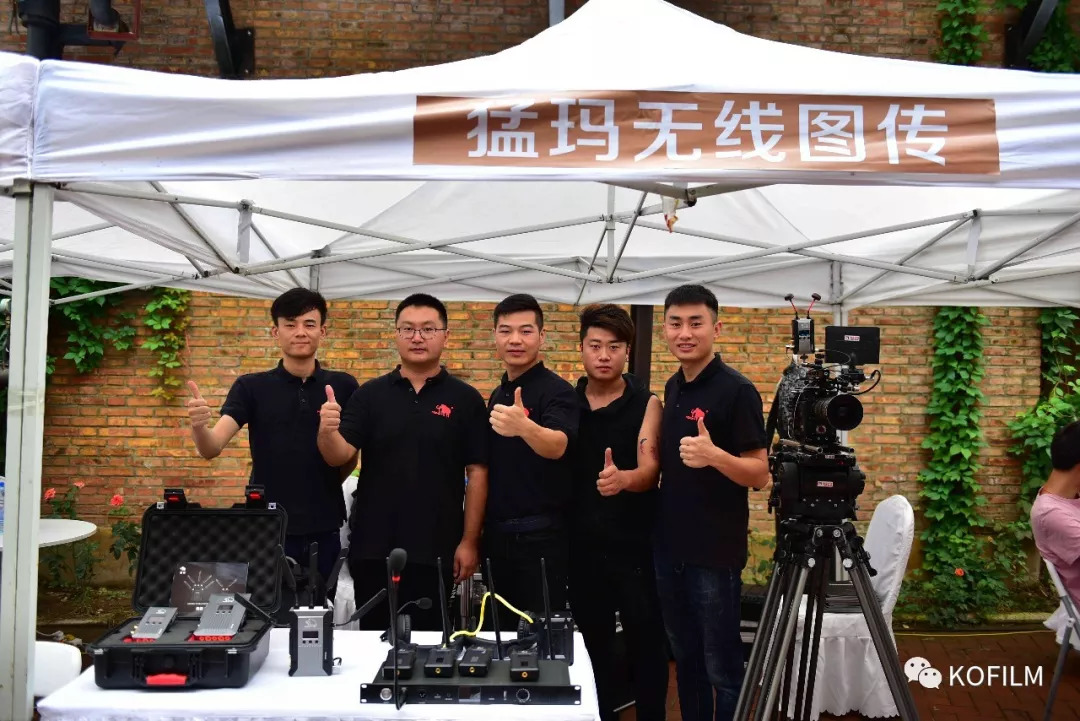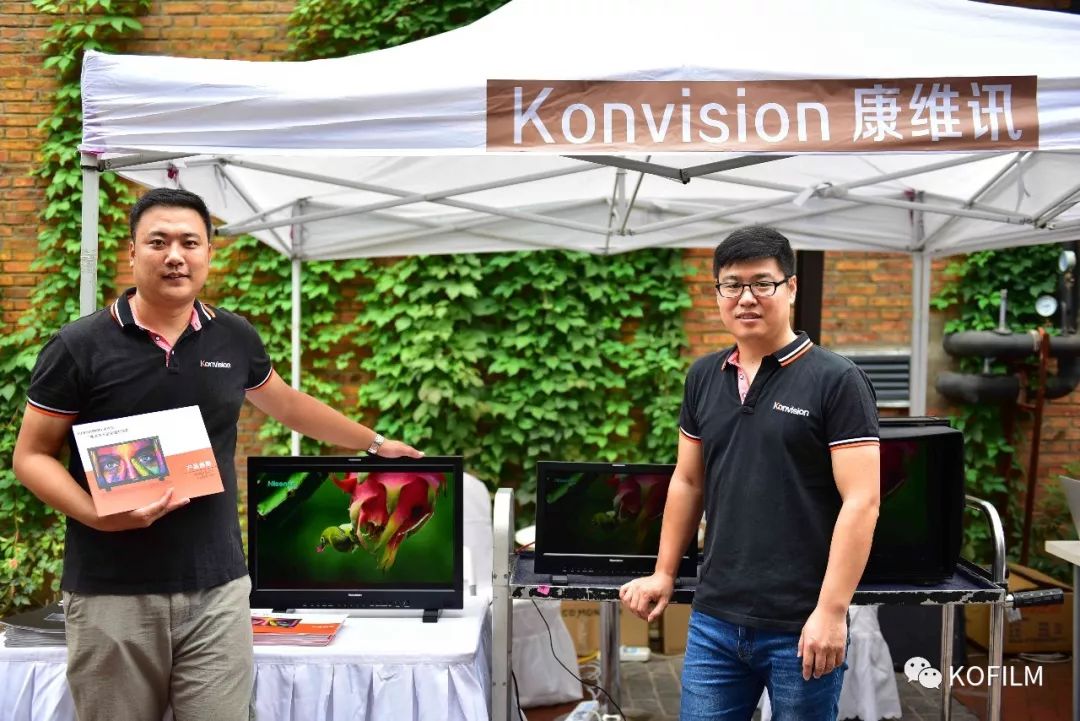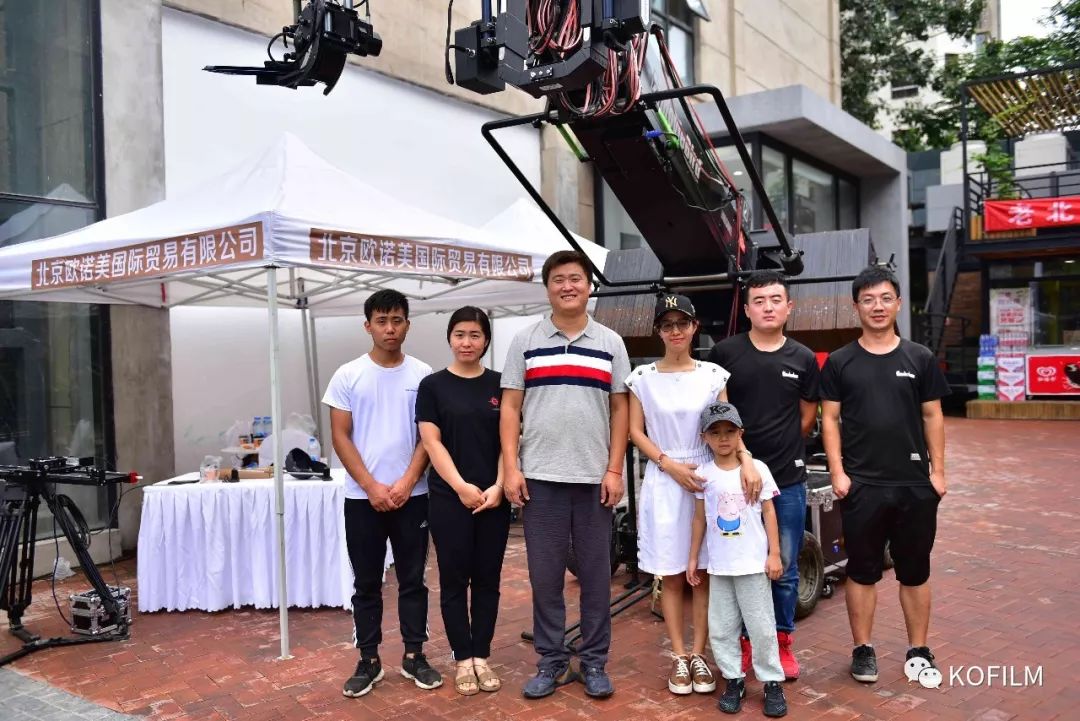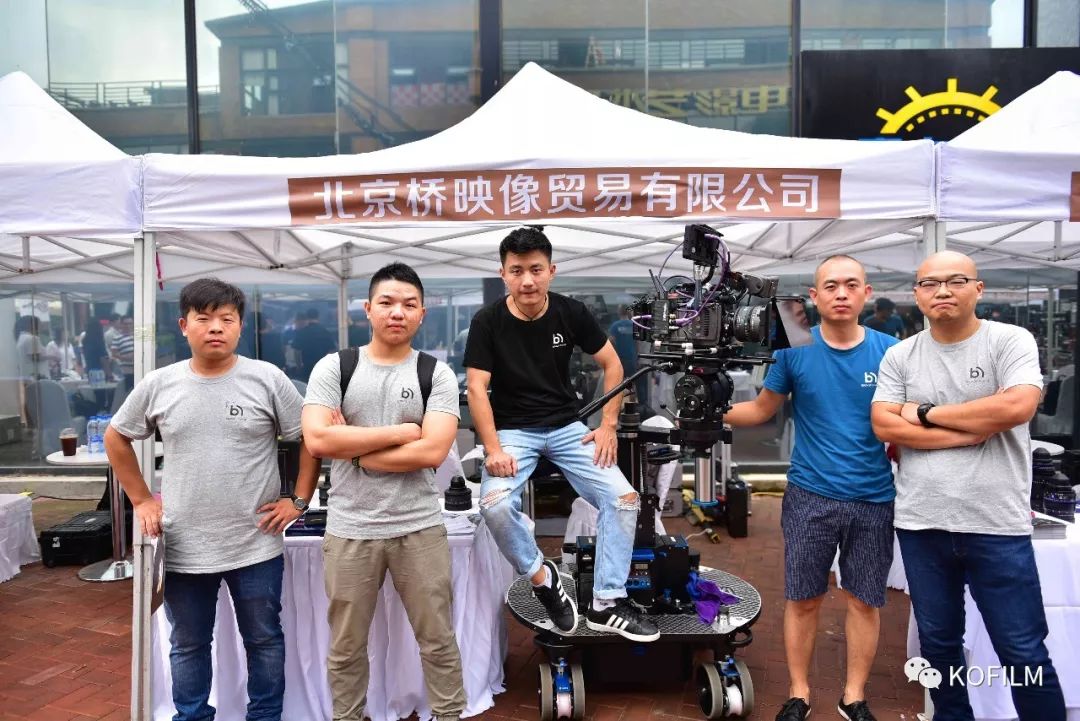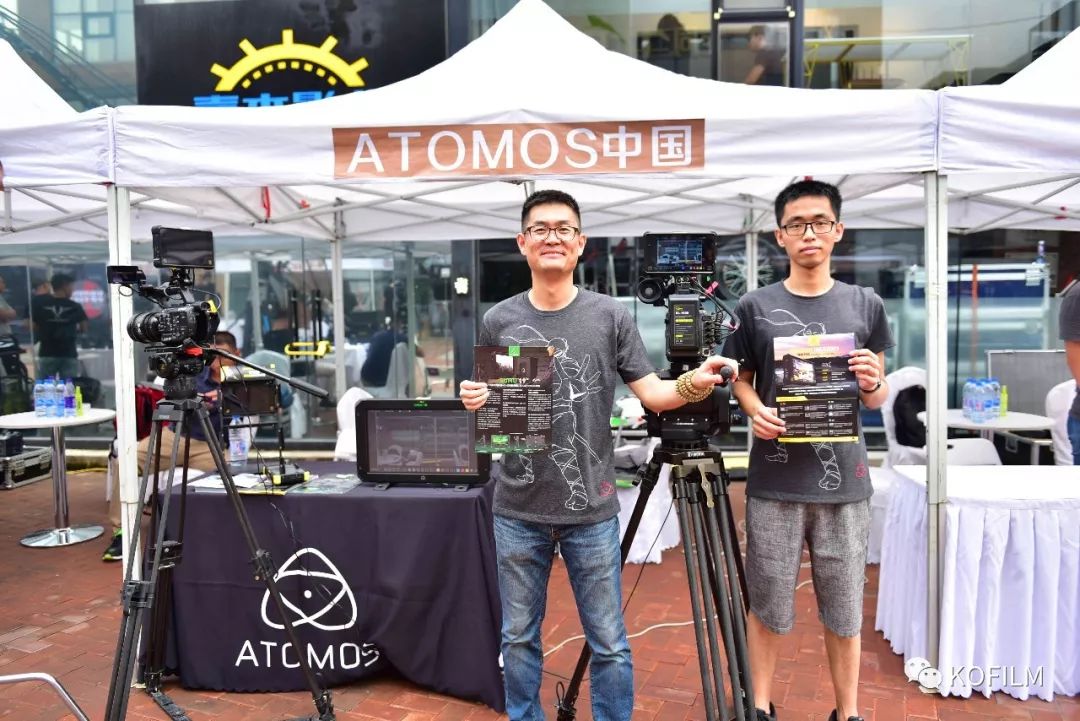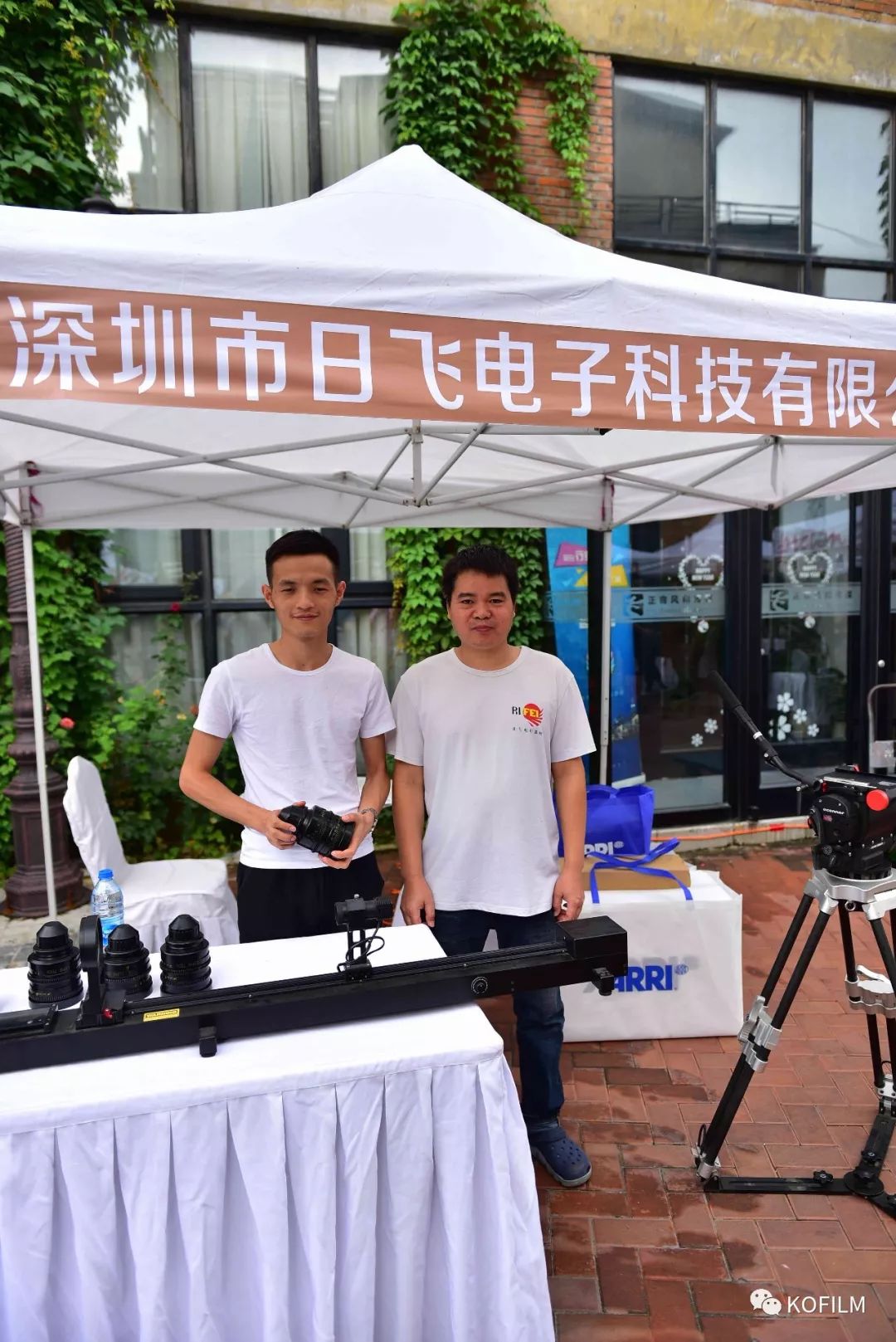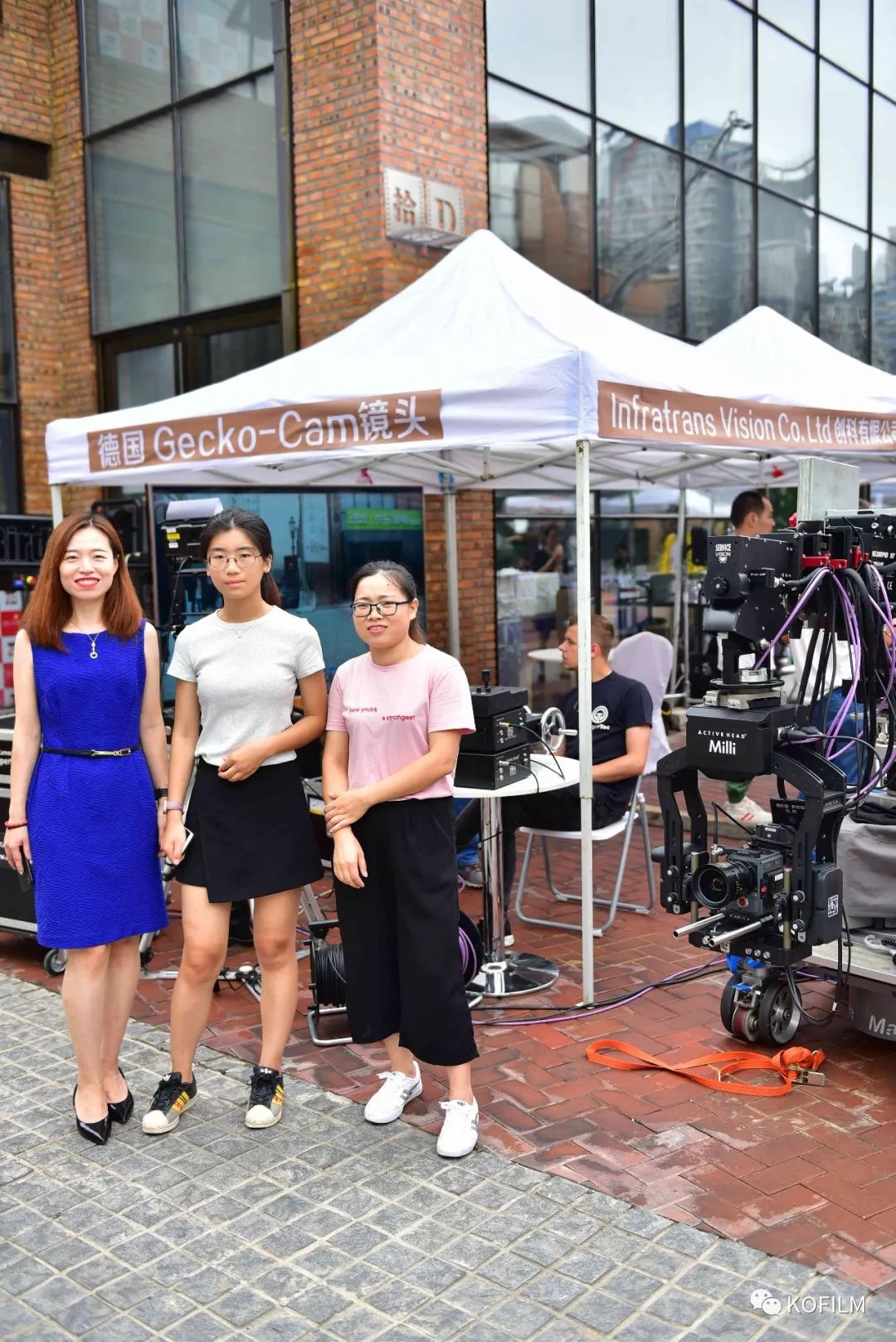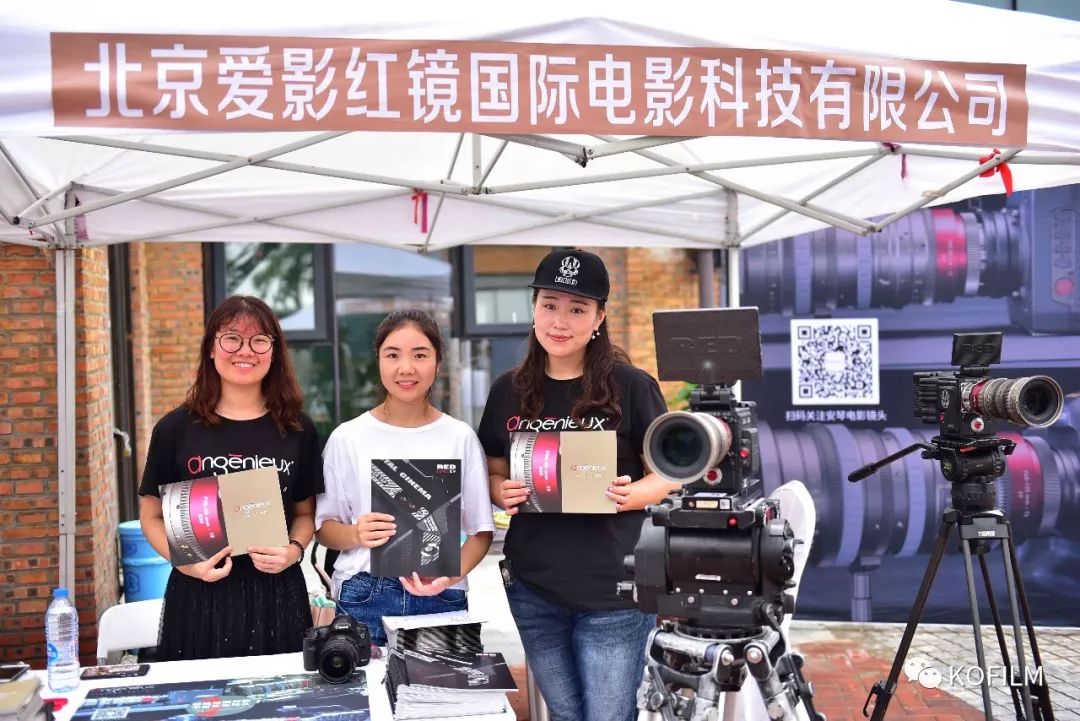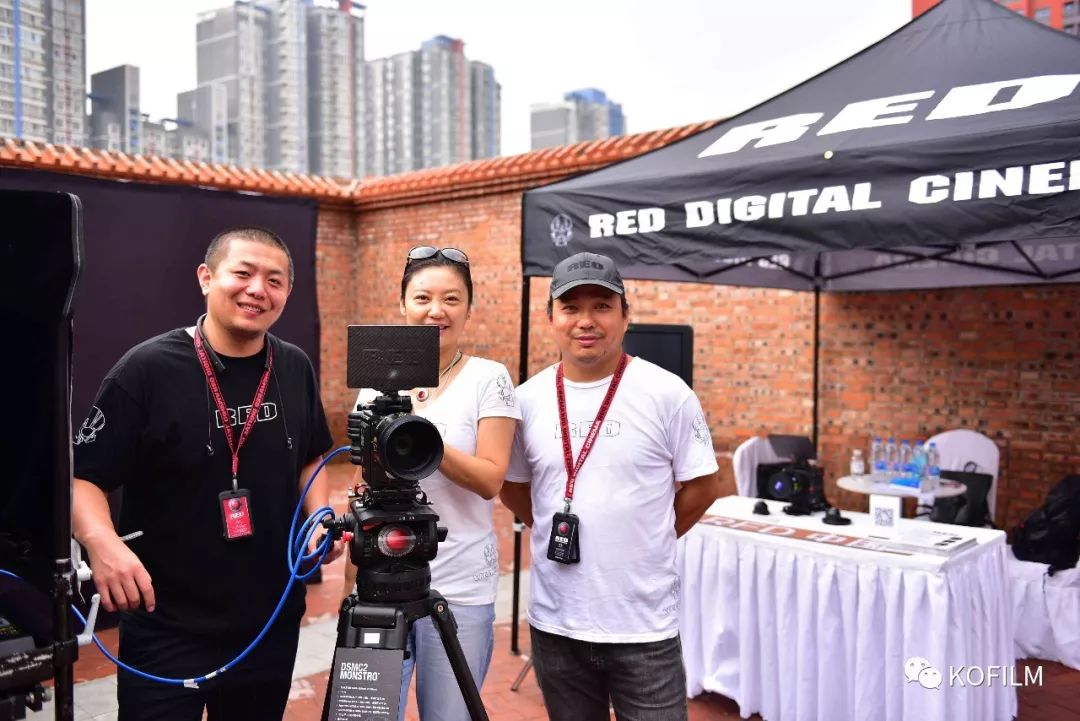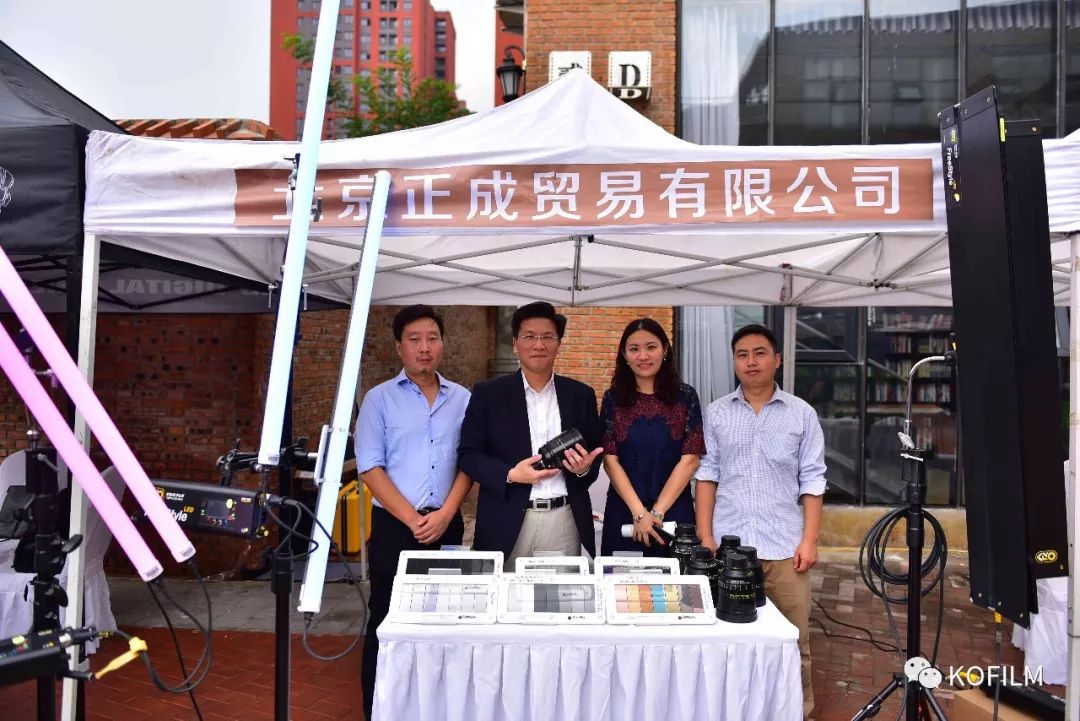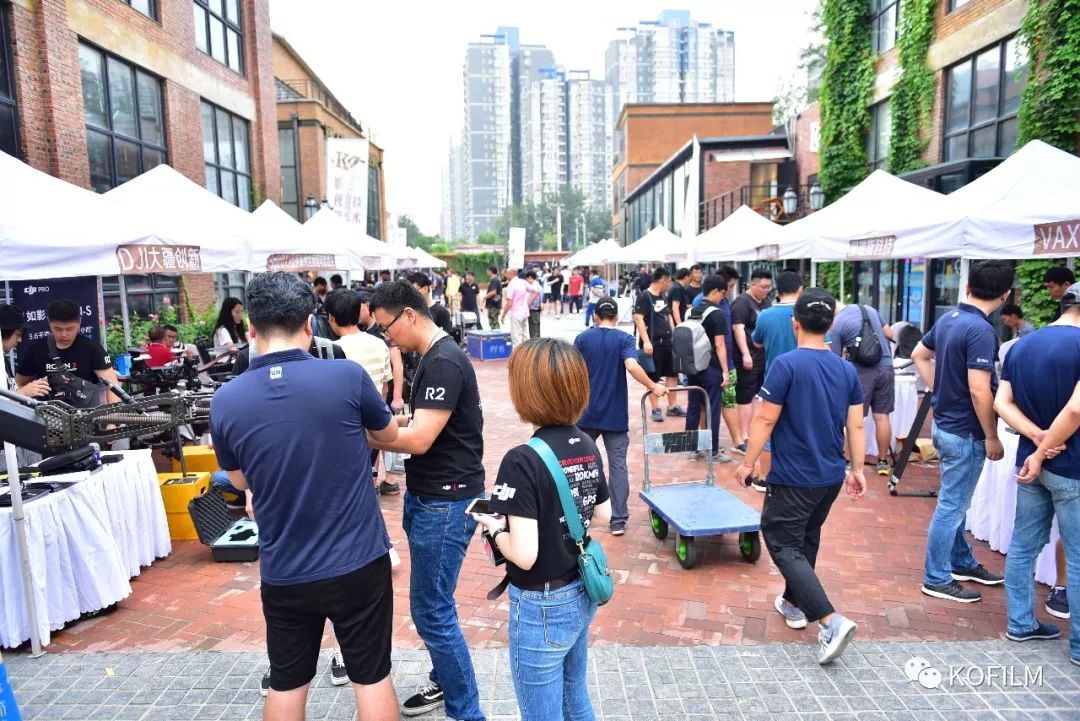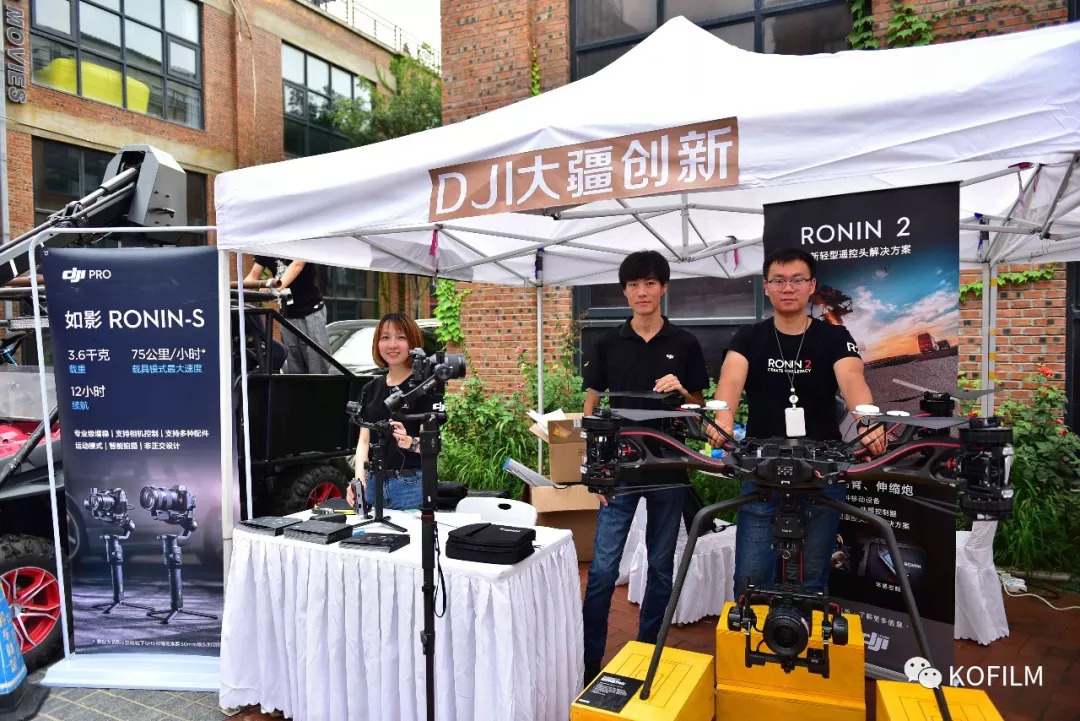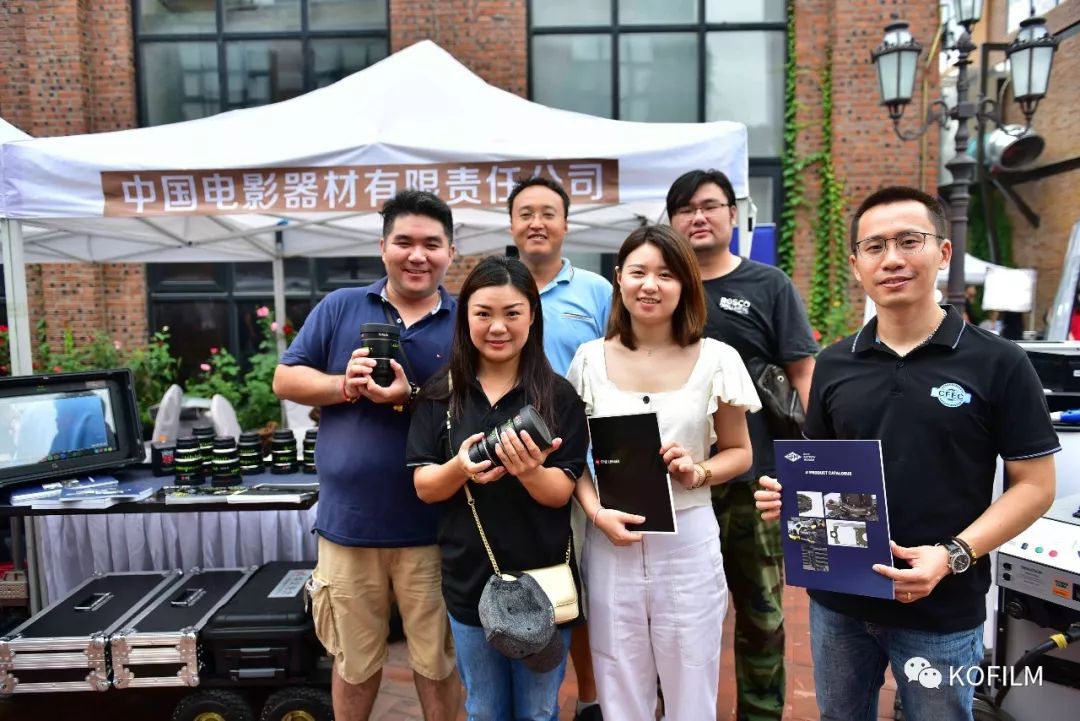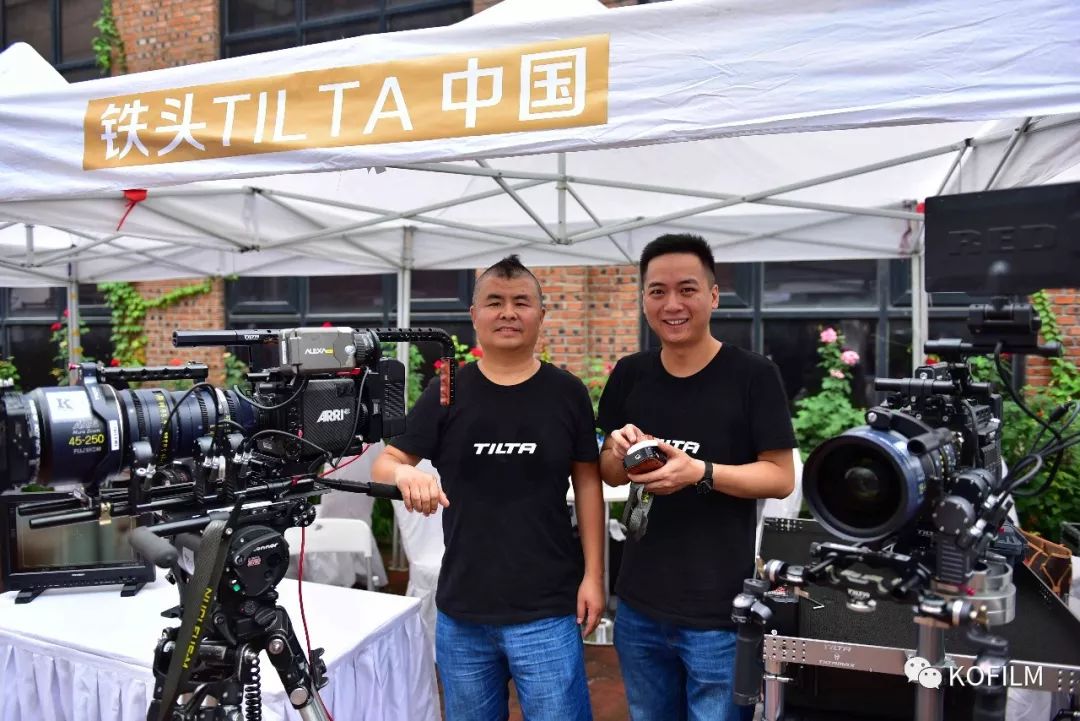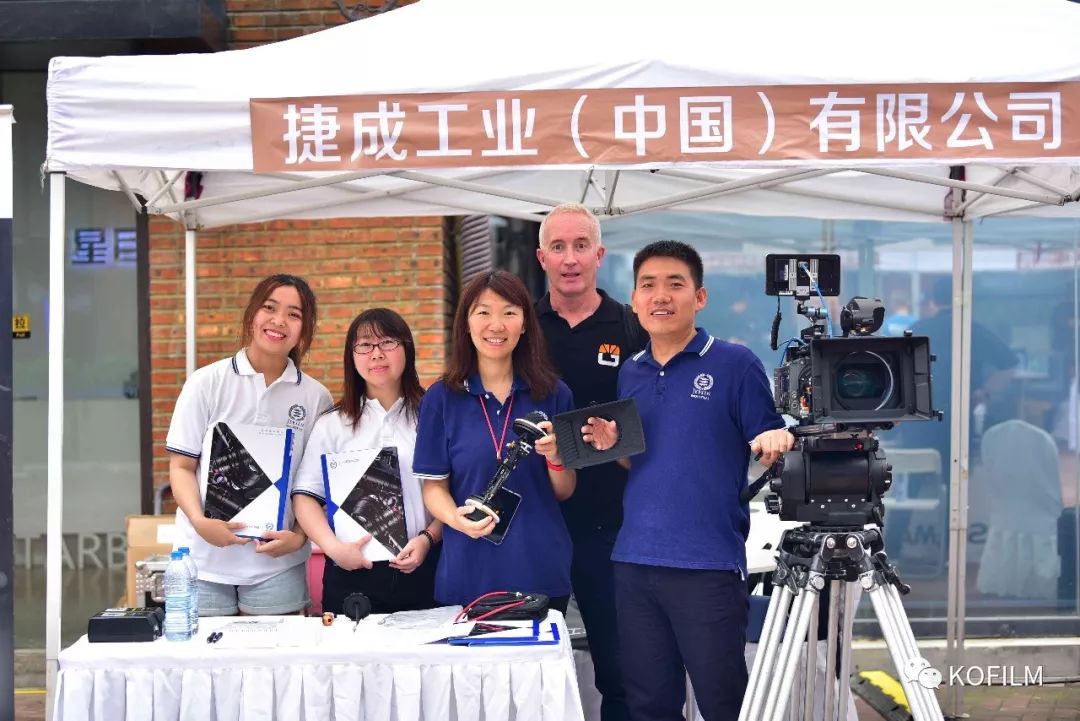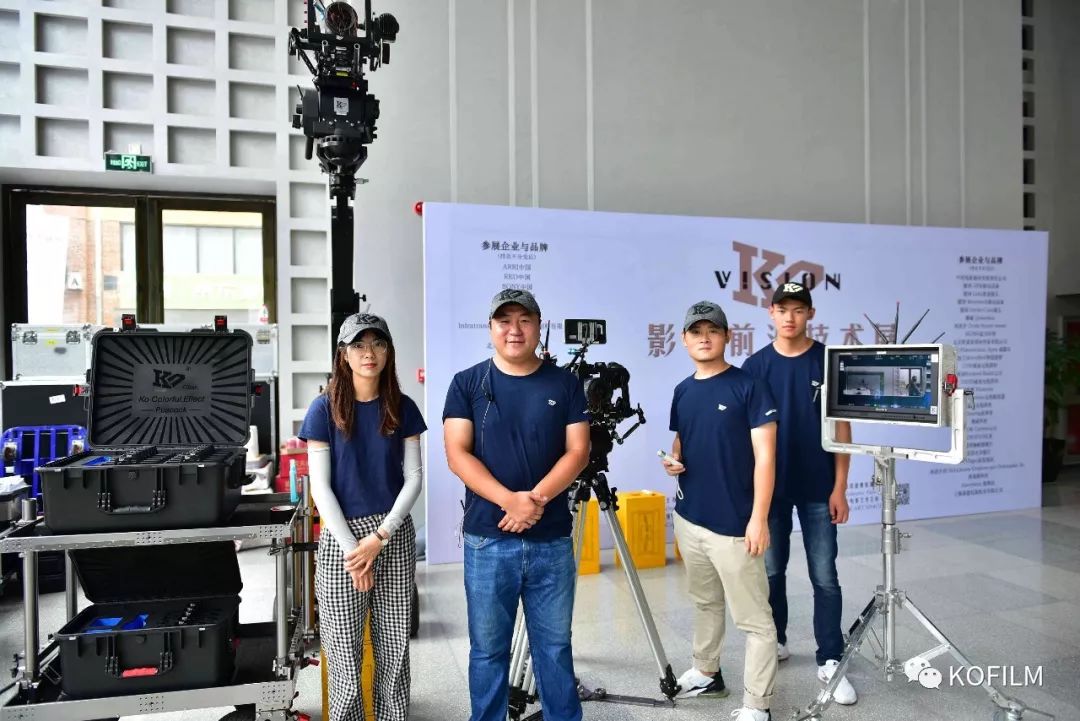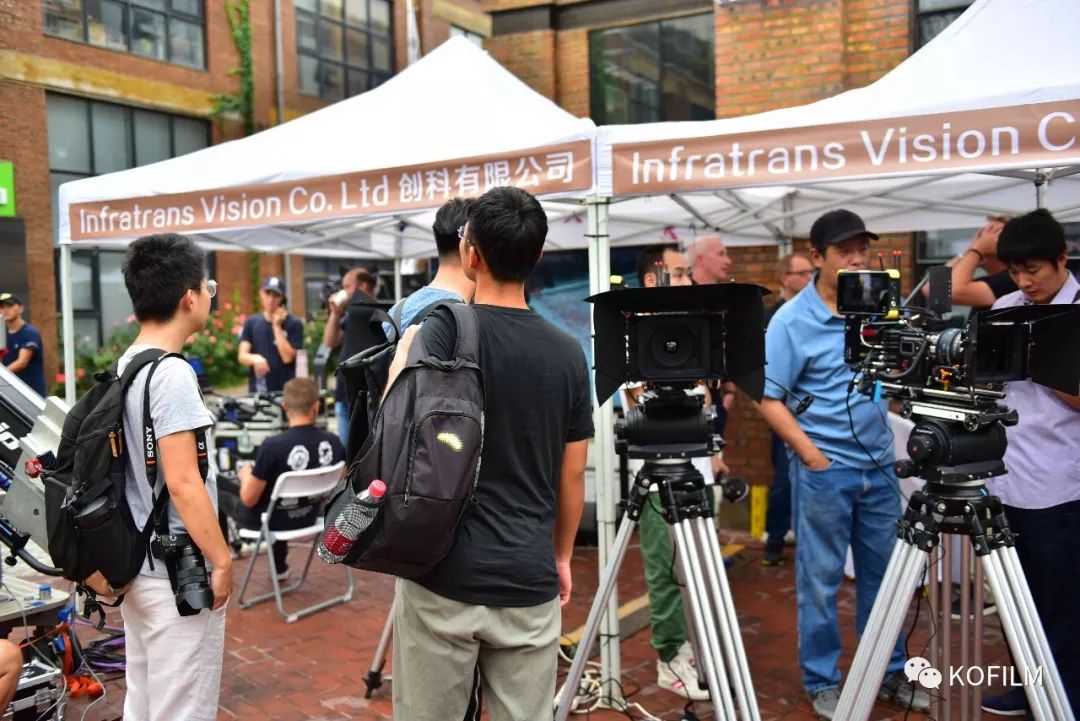 "全画幅时代还有多远?" 是此次KOVISION的主题。本次活动邀请技术厂商为大家分享关于全画幅拍摄的前景。
"How far are we from the realfull-frame Era?" was the theme of this year's KOVISION. The event invited technology vendors to share their prospects of full-frame shooting.
第一场由ARRI,RED,SONY三家摄影机厂商分享了关于各自最新全画幅摄影机型及在感光器尺寸,分辨率,与不同全画幅镜头匹配等方面的理念与见解。
The first session was joined by ARRI, RED, and SONY camera manufacturers about their latest full-frame camera models and their ideas and insights on photoreceptor size, resolution, and matching of different full-frame lenses.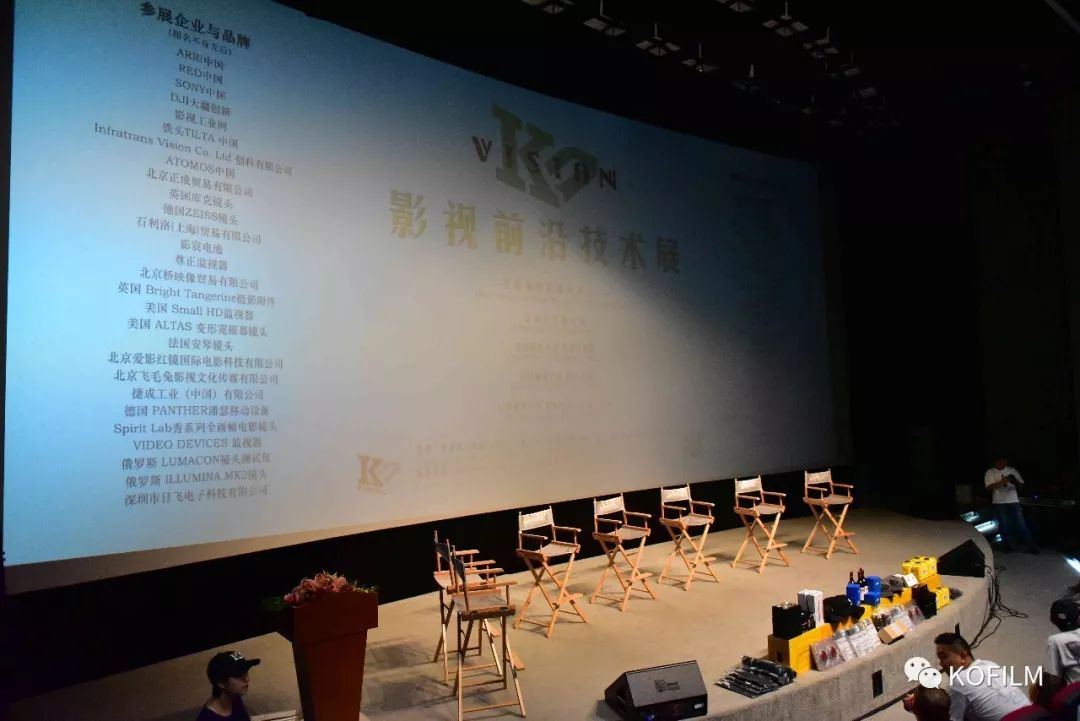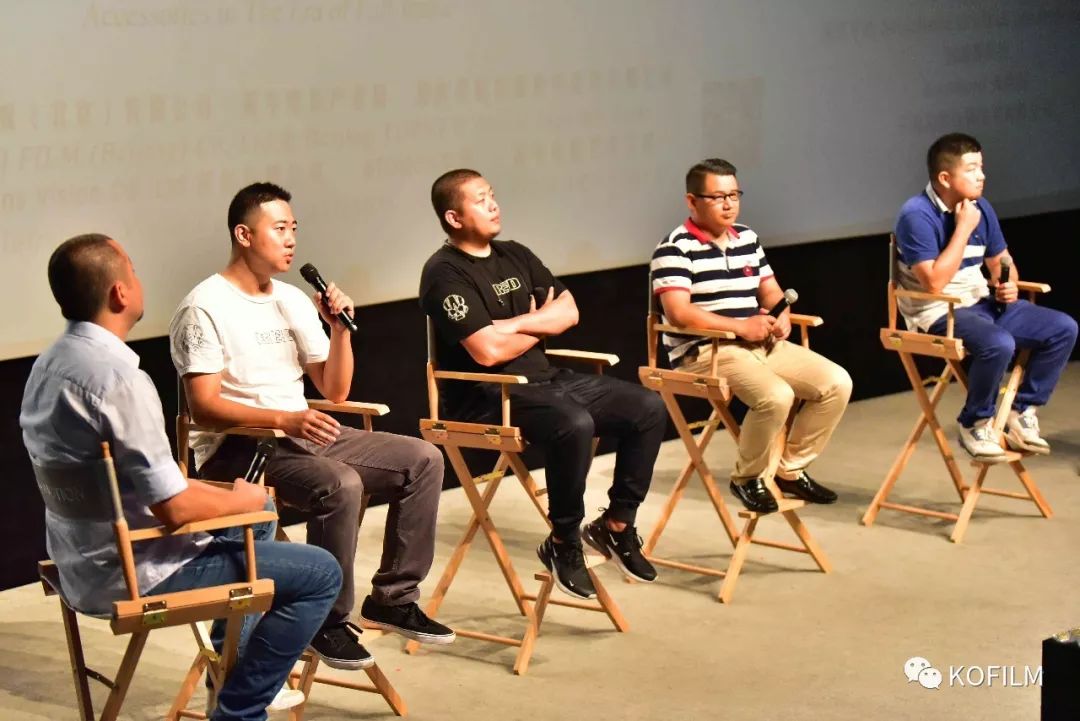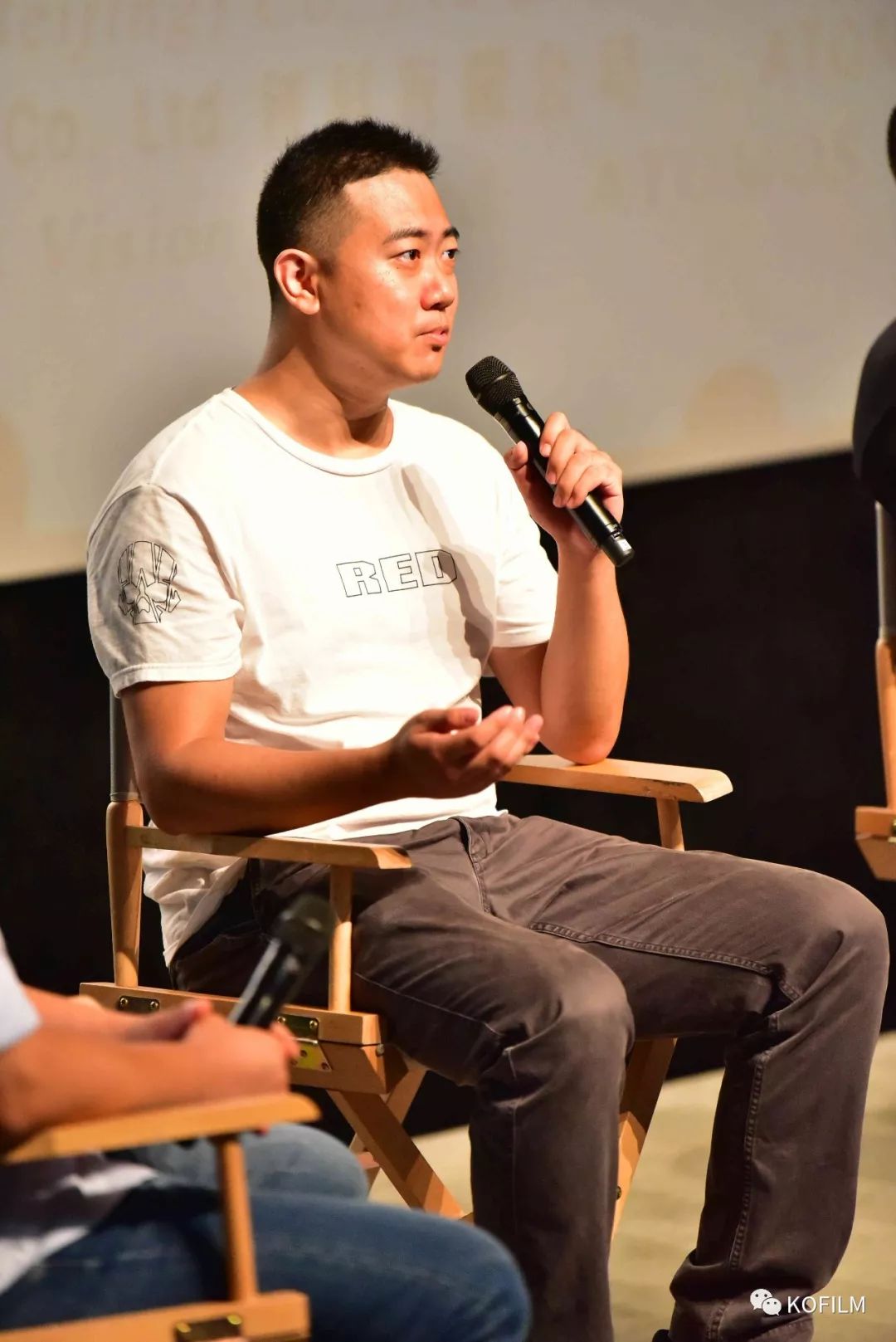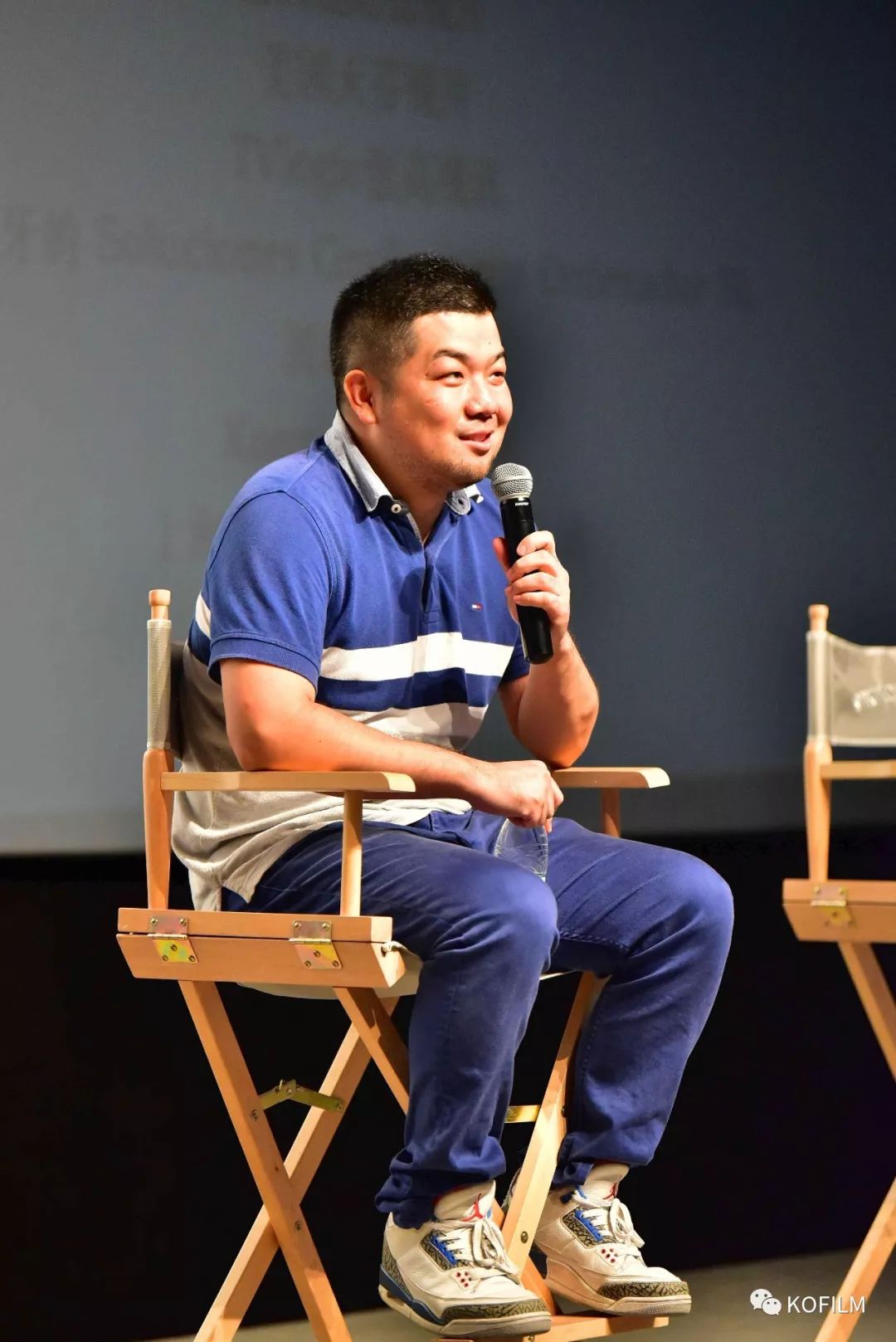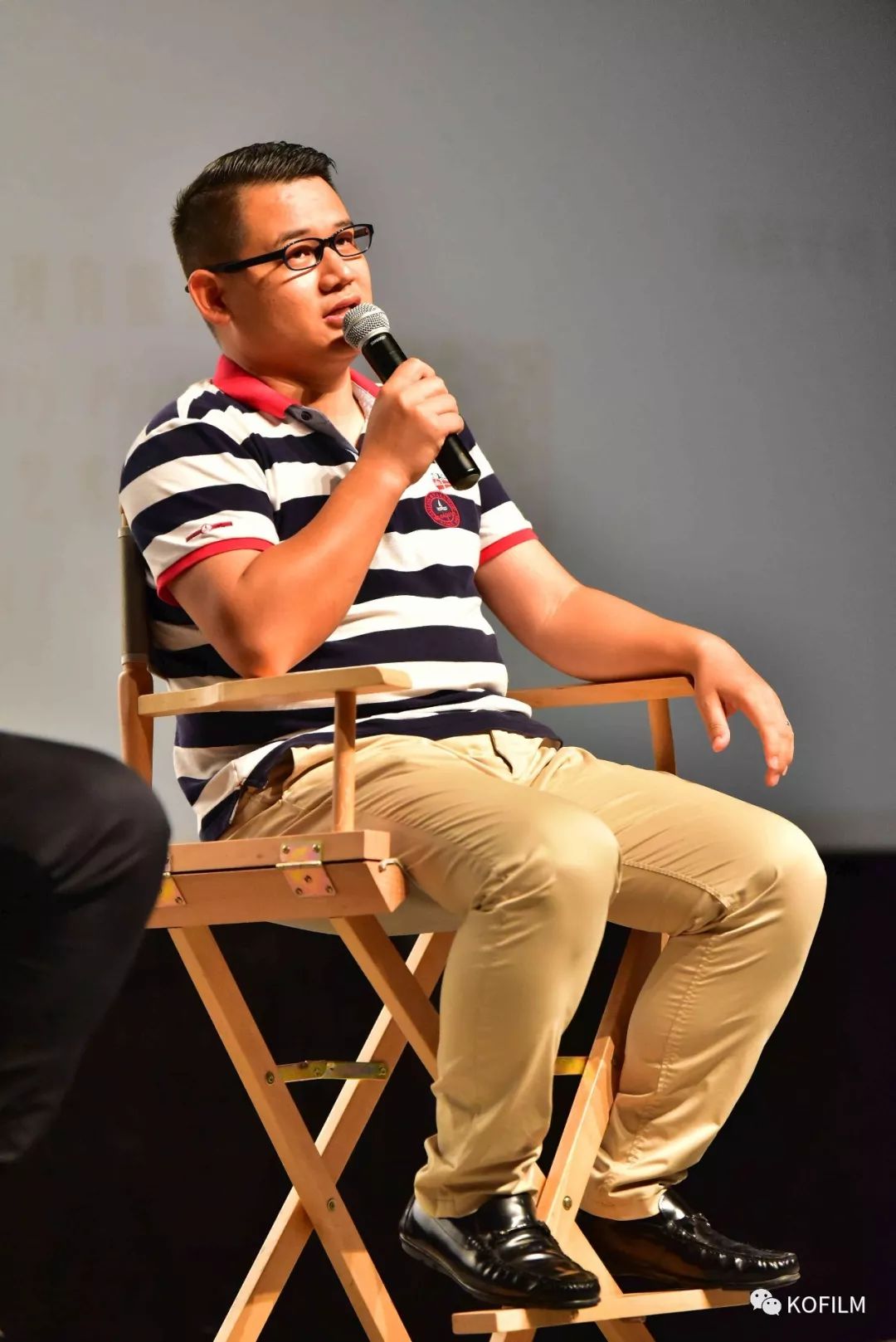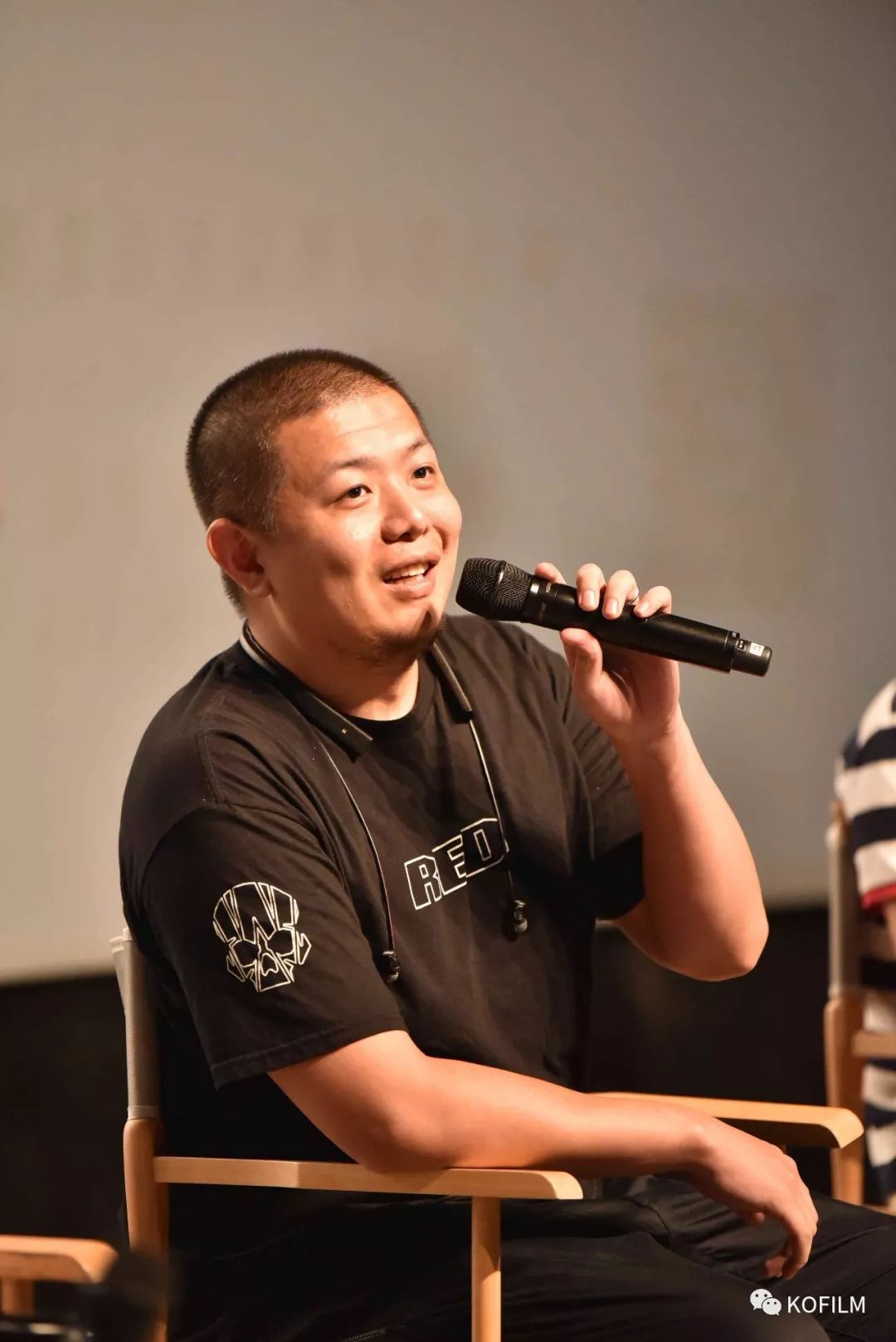 第二场由ARRI,ZEISS,COOKE,ANGENIUX,LEITZ,SIGMA,GECKO-CAM,SPIRITLAB 八家镜头厂商分享了关于各自最新全画幅镜头技术标准,特色以及各自镜头生产理念与后期维修保养等方面的中国布局。
The second session was joined by ARRI, ZEISS, COOKE, ANGENIUX, LEITZ, SIGMA, GECKO-CAM, SPIRITLAB. The lens manufacturers shared their latest full-frame lens technical standards, features and their respective lens production concepts and post-maintenance plan in China.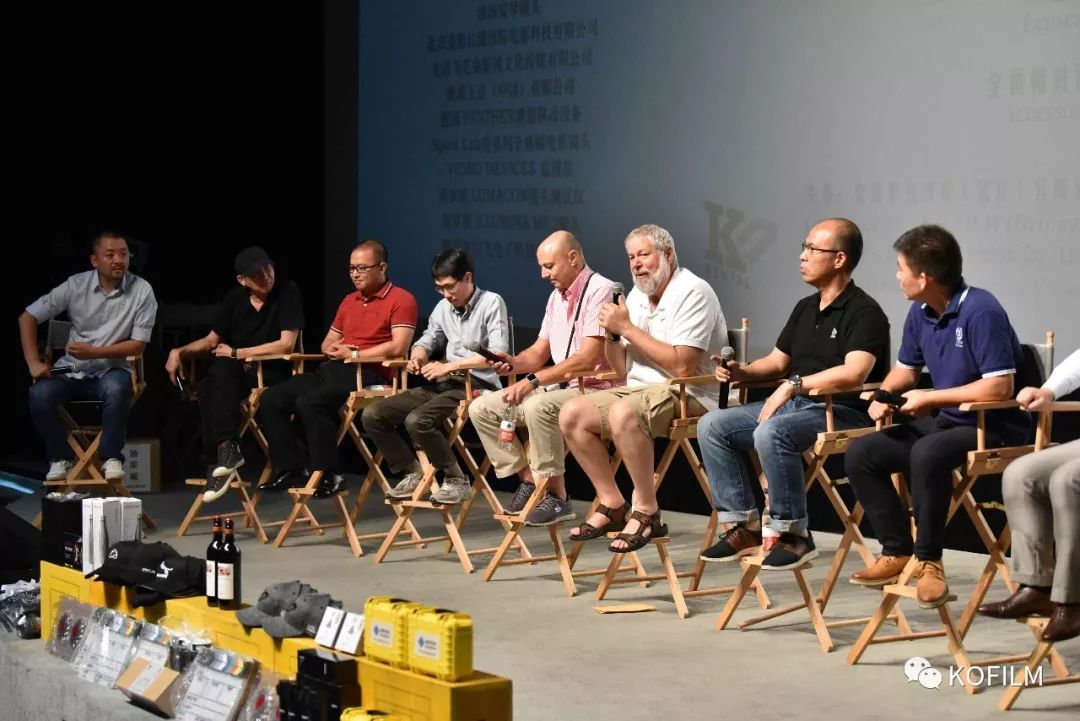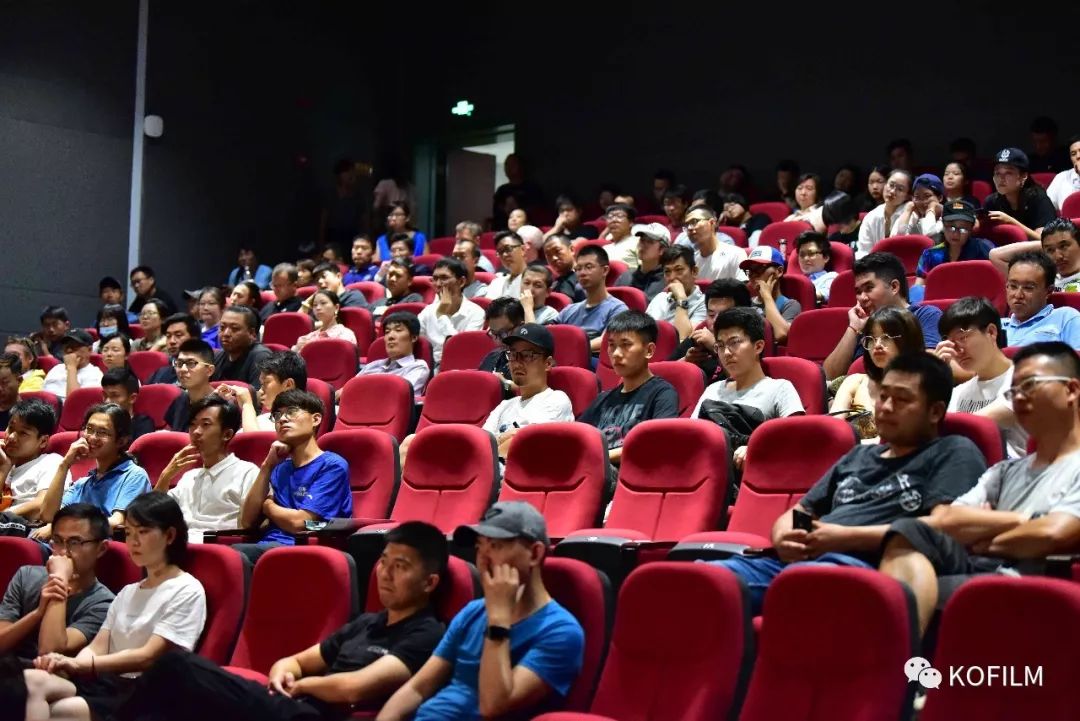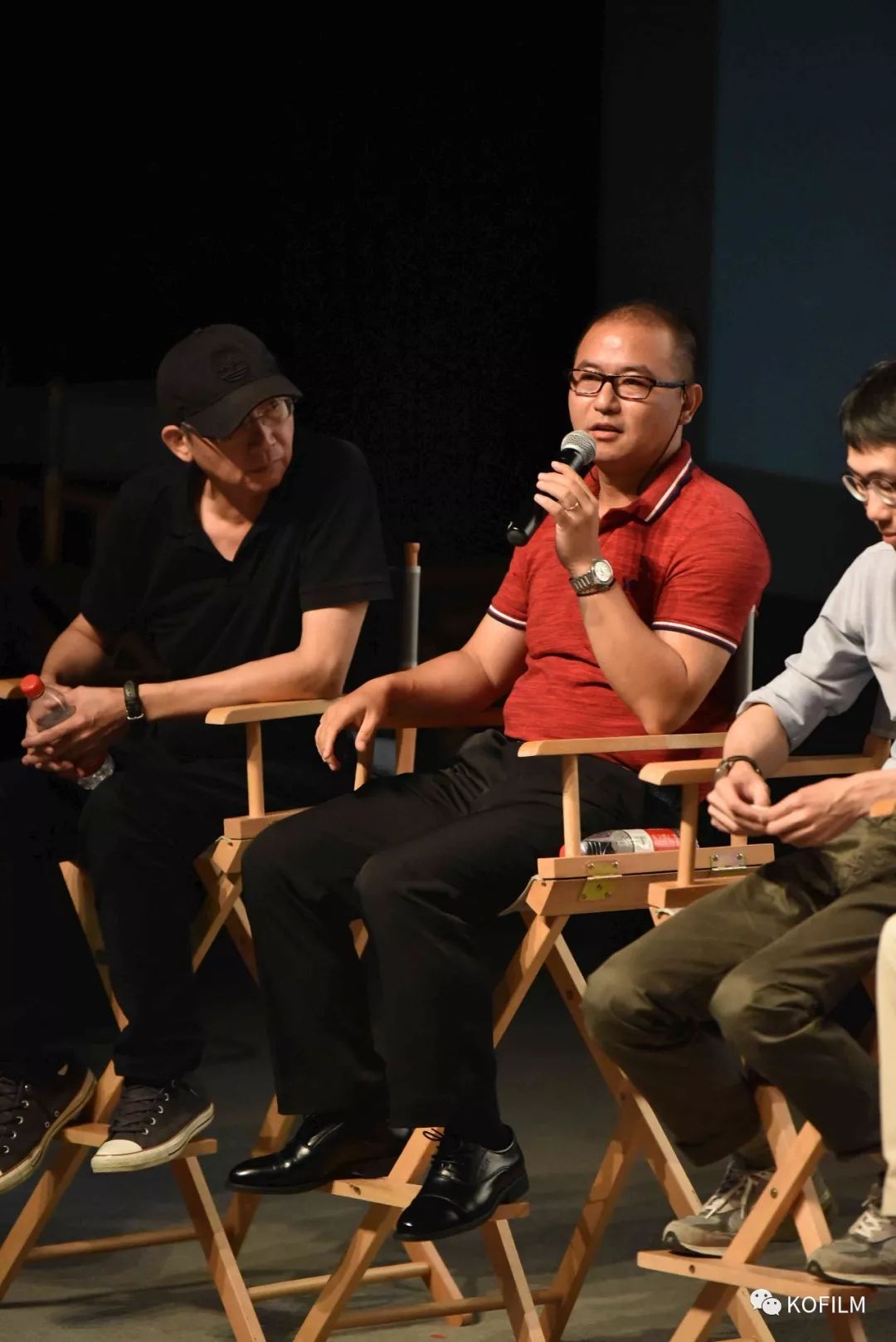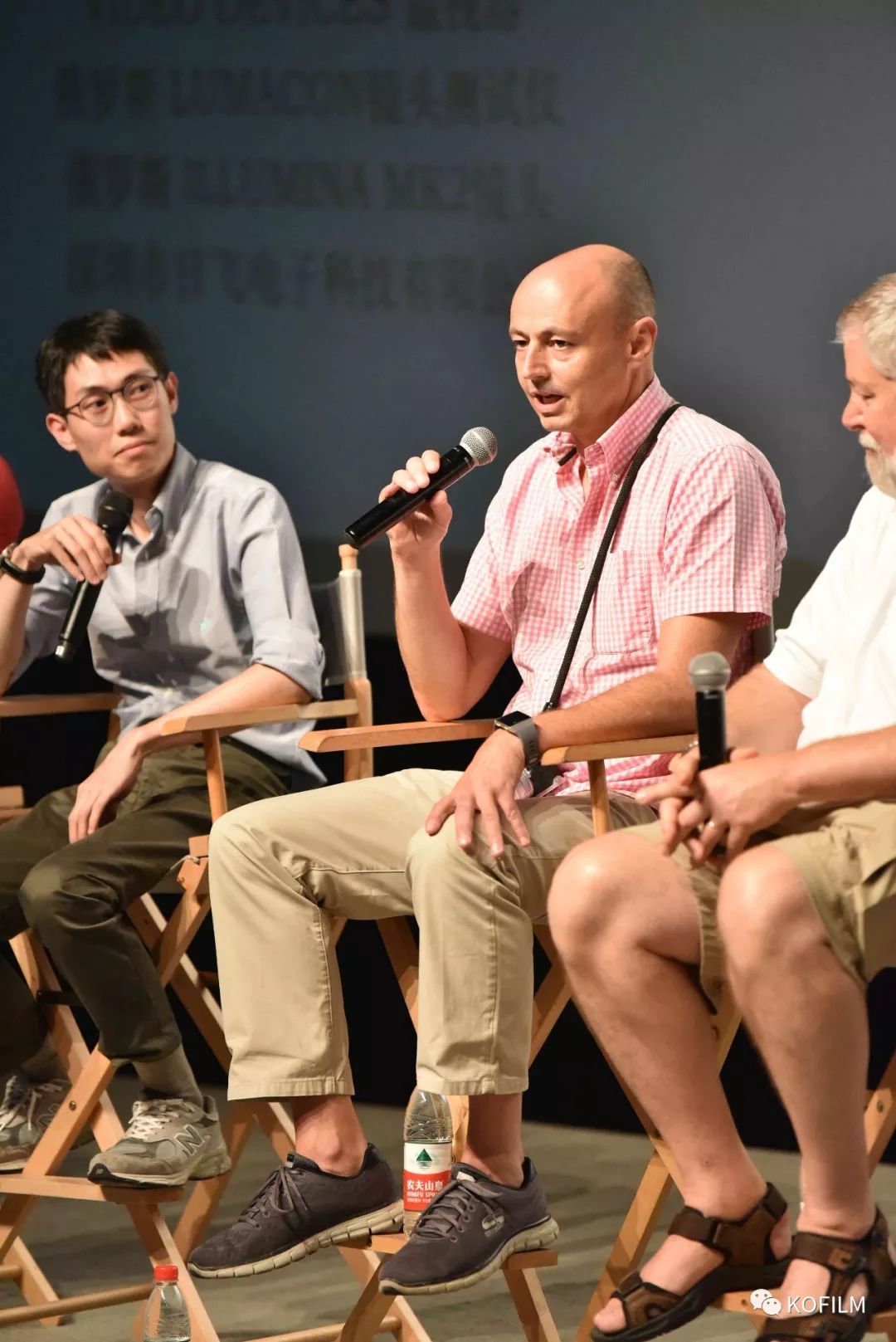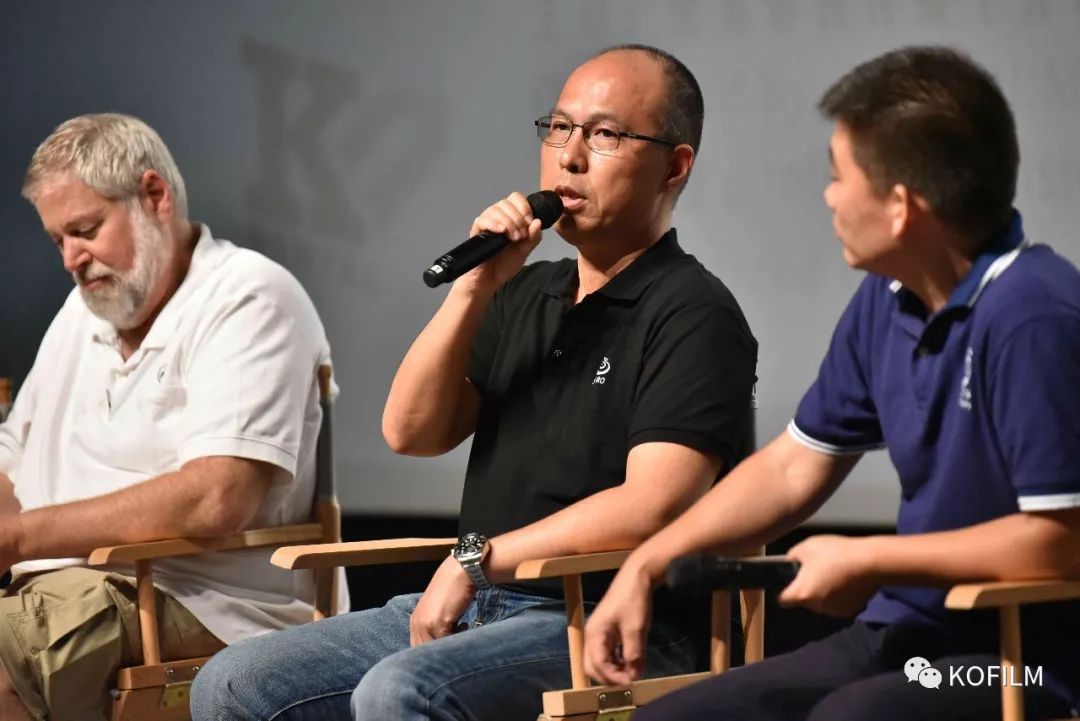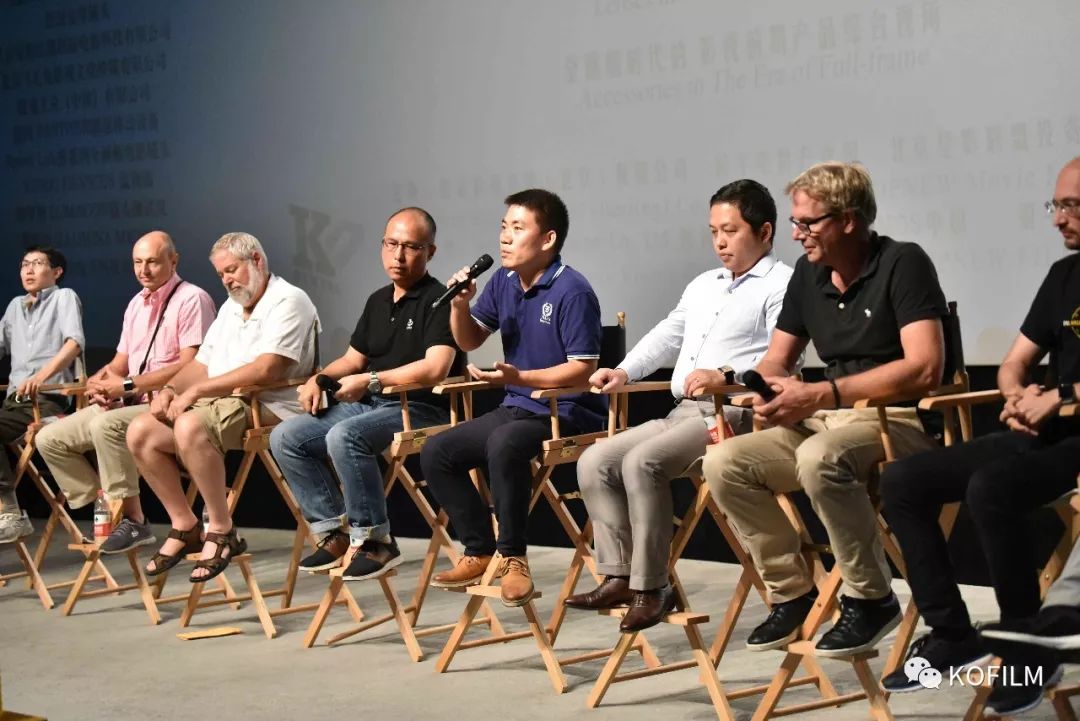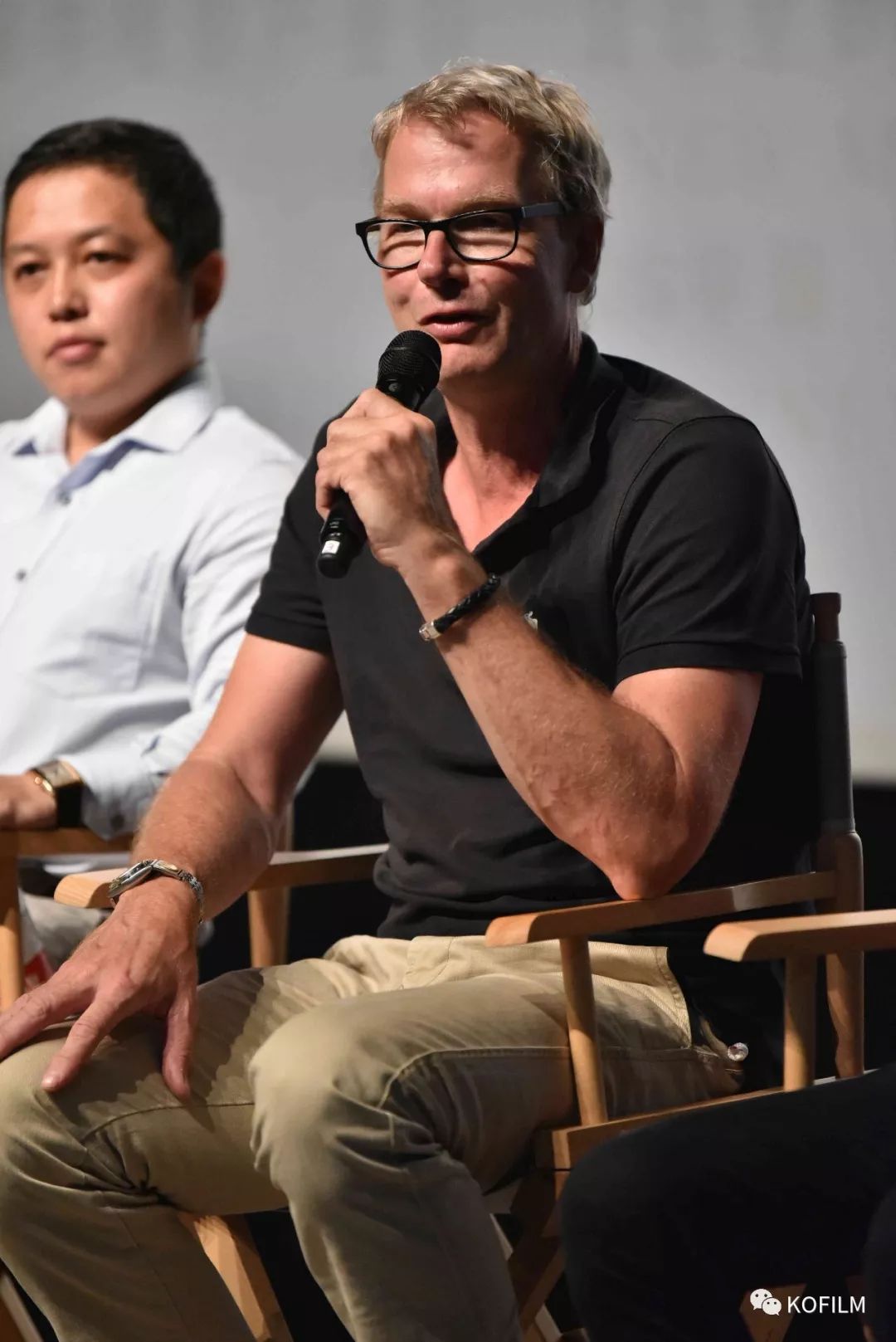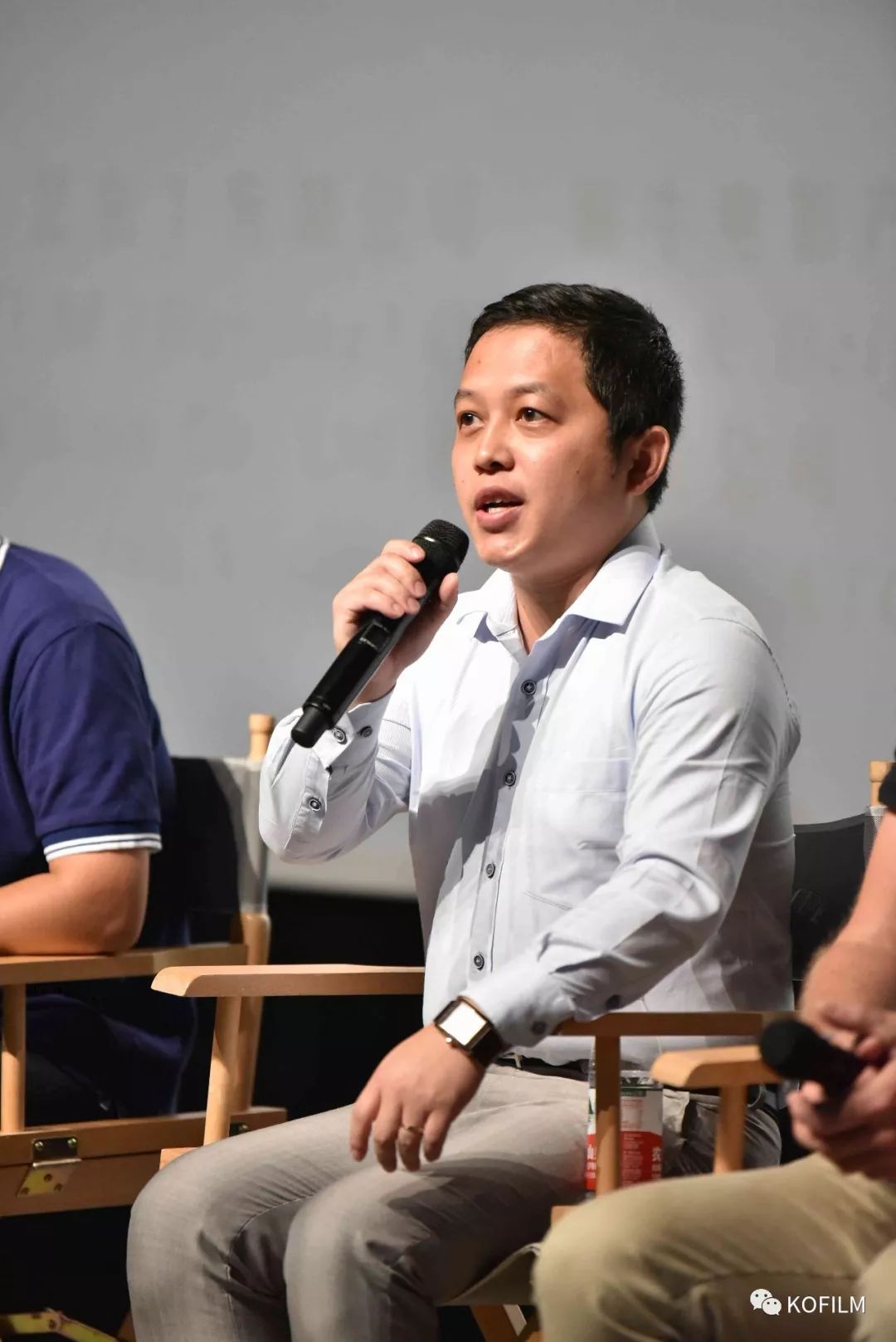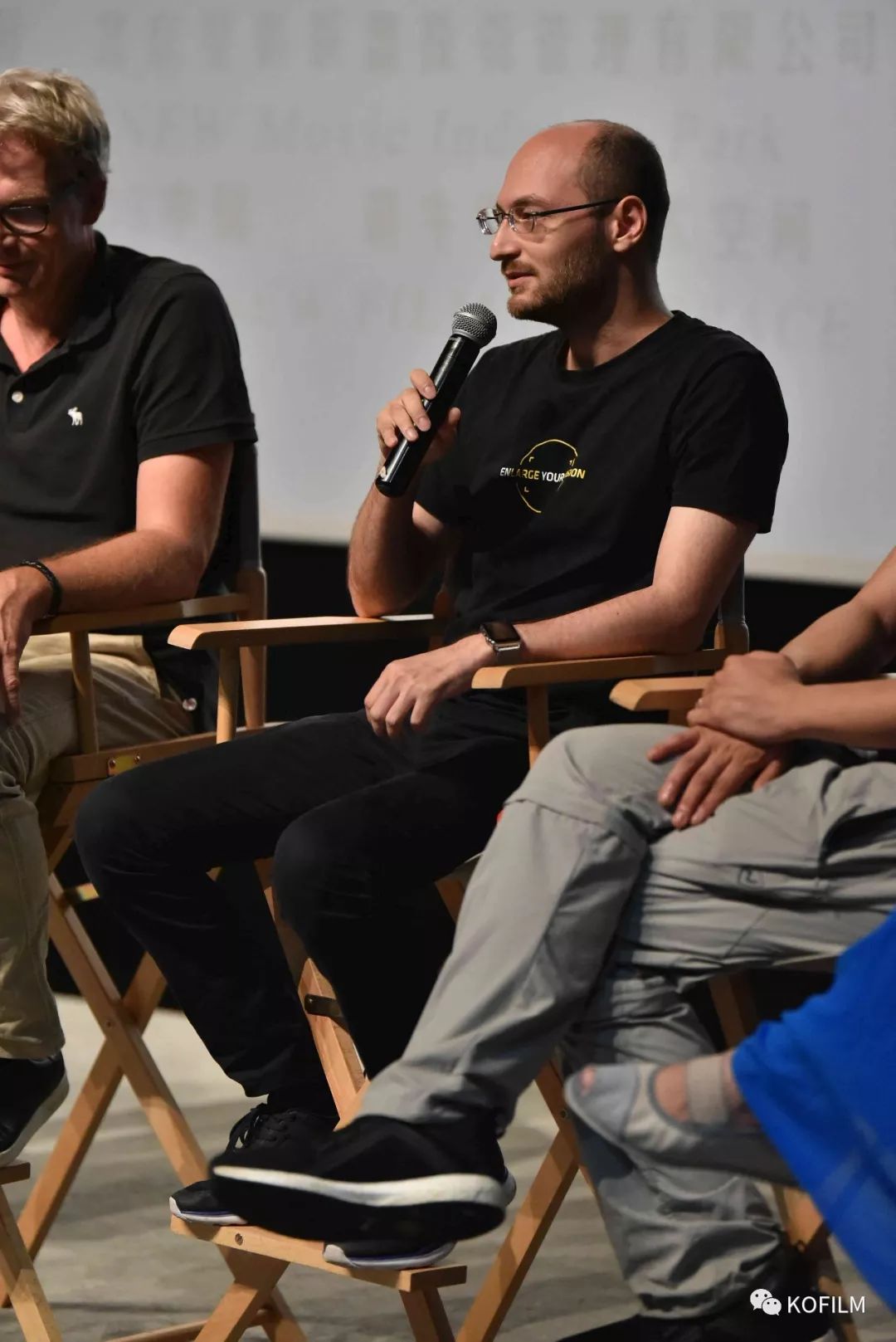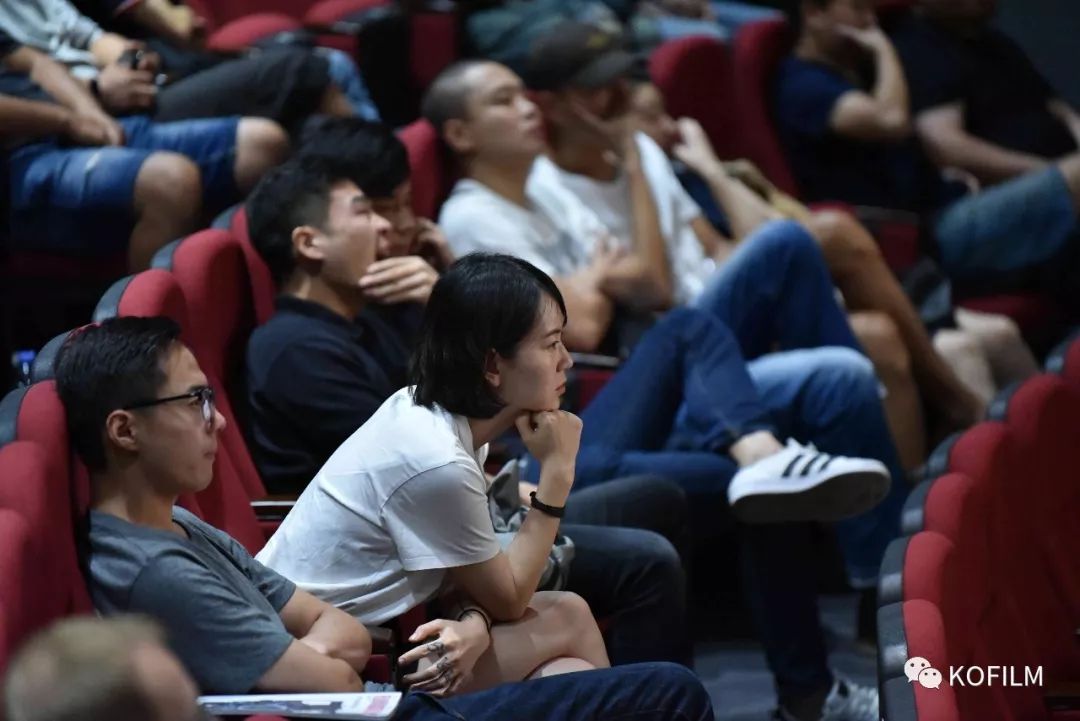 第三场由ATOMOS,TV-LOGIC等监视器厂商分享了关于监视器色彩方面的不同理念以及色彩校正方面的技术标准及处理流程。CVW视晶,MOMA猛犸,VAXIS威固等无线图传厂商分享了各自关于视频无线传输的新技术,新产品并对以往使用中的问题给与解决方案。
In the third session was taken part by ATOMOS, TV-LOGIC and other monitor manufacturers which shared different concepts on monitor color and technical standards and processing procedures for color correction. CVW, MOMA, VAXIS and other wireless image transmission vendors shared their respective on new technologies for video wireless transmission, new products and solutions to problems in the past.