为了满足更多摄影师和灯光师的工作需求,2018年年底,克诺影视继续推陈出新,隆重推出"无极看光滤镜"
To satisfy the need of more gaffers and DPs, we're proud to present KO's very own design of the 'Vari contrast viewing glass/filter'.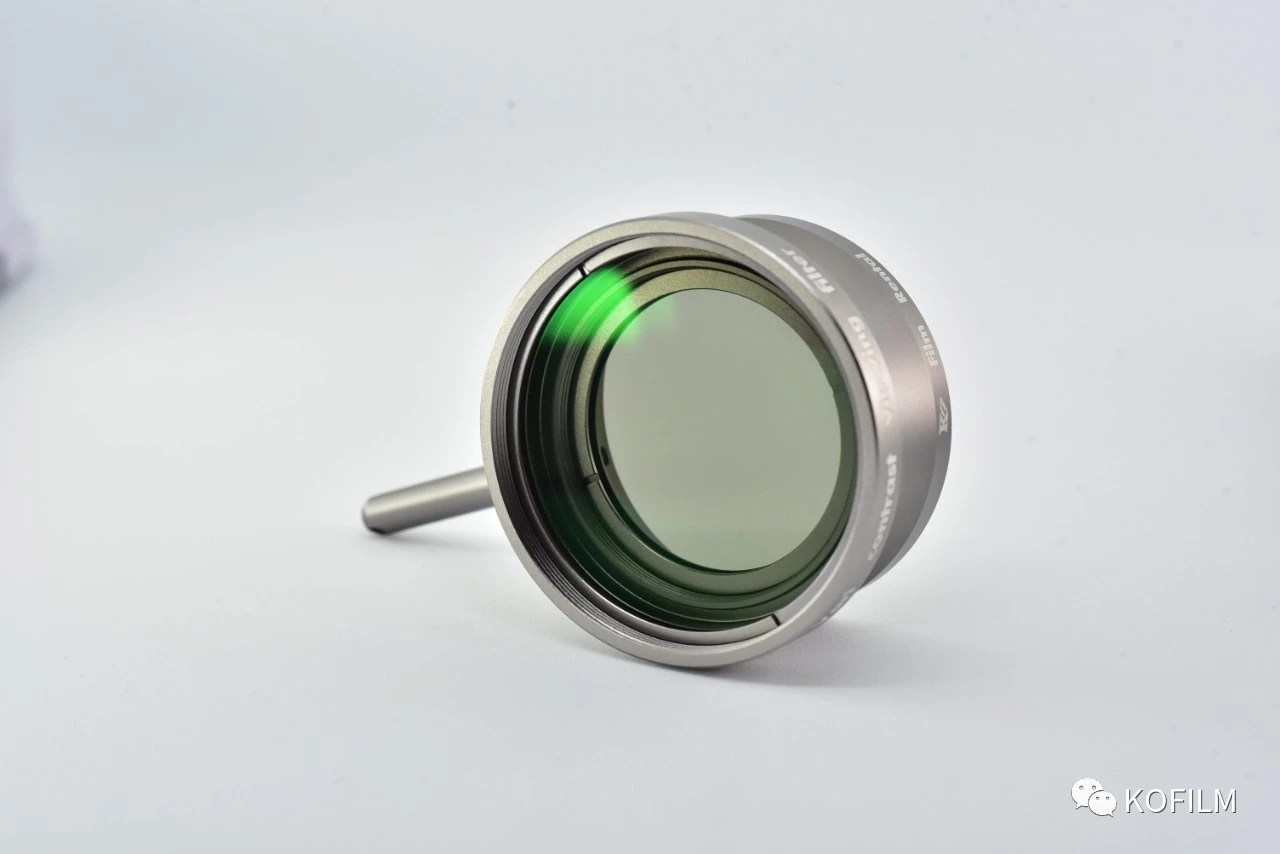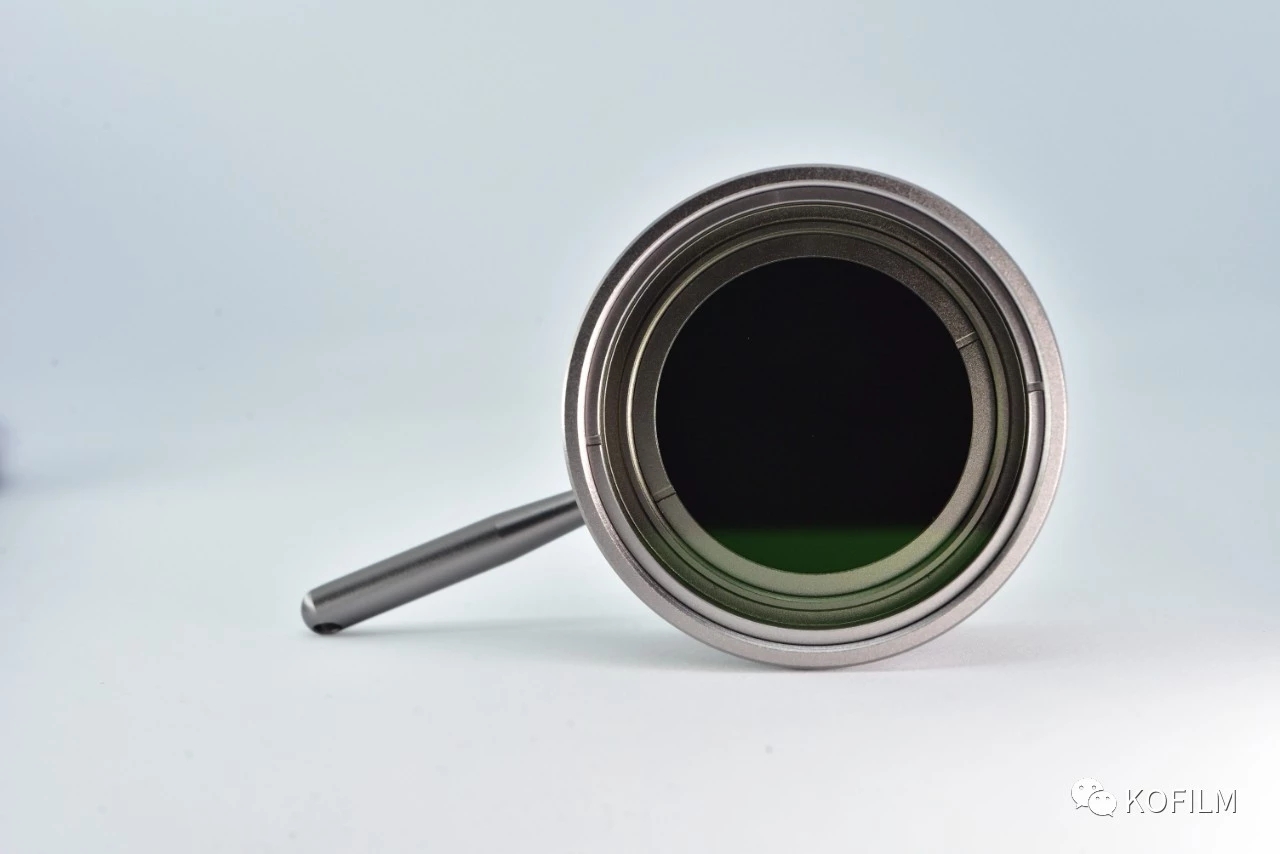 特点 Specialties
· 摄影指导和灯光指导的强大辅助工具,无极变光可用于观察现场光线的反差,跟踪太阳进出云层等。
· A powerful tool for DPs and gaffers for viewing the lighting contrast on location. Infinite dimming can be used to observe the contrast of light in the scene and track the sun in and out of the clouds.
· 采用高通透德国进口玻璃原料,配合特殊研发的镀膜工艺。
· Made with high-transparent imported glass from Germany and cooperate with specially developed coating process.
· 镜片外直径50mm,带来更大的视野。
· The outer diameter of the lens is 50mm, which gives a larger field of view.
· 眼部镜片直径45mm,会更加贴合眼睛四周。
· The eye lens is 45mm in diameter and will fit evenly around the eyes.
· 手柄长度35mm,即便是冬季带着手套都会轻松抓取。
· The handle is 35mm long and can be easily used even with winter gloves on.
· 轻巧镁合金外壳,减少长时间佩戴带来的压迫感。
· Lightweight magnesium alloy casing to reduce the pressure of wearing for a long time.
· 专属"无极看光滤镜"的拼皮配包和双面机织工艺的挂绳。
· The exclusive "Vari Contrast Viewing glass" also comes with pa small bag and a double-sided woven lanyard.
· 中国制造
· Made in China