Large format cinematography got more interesting with Leica Thalia. CW Sonderoptic launched nine new prime lenses that cover all formats from Alexa 65 to Panavision DXL, RED 8K VV, Full Frame and to Super35.
Leica Thalia primes ship with stainless steel PL mounts. An XPL version will be available for ARRI Rental.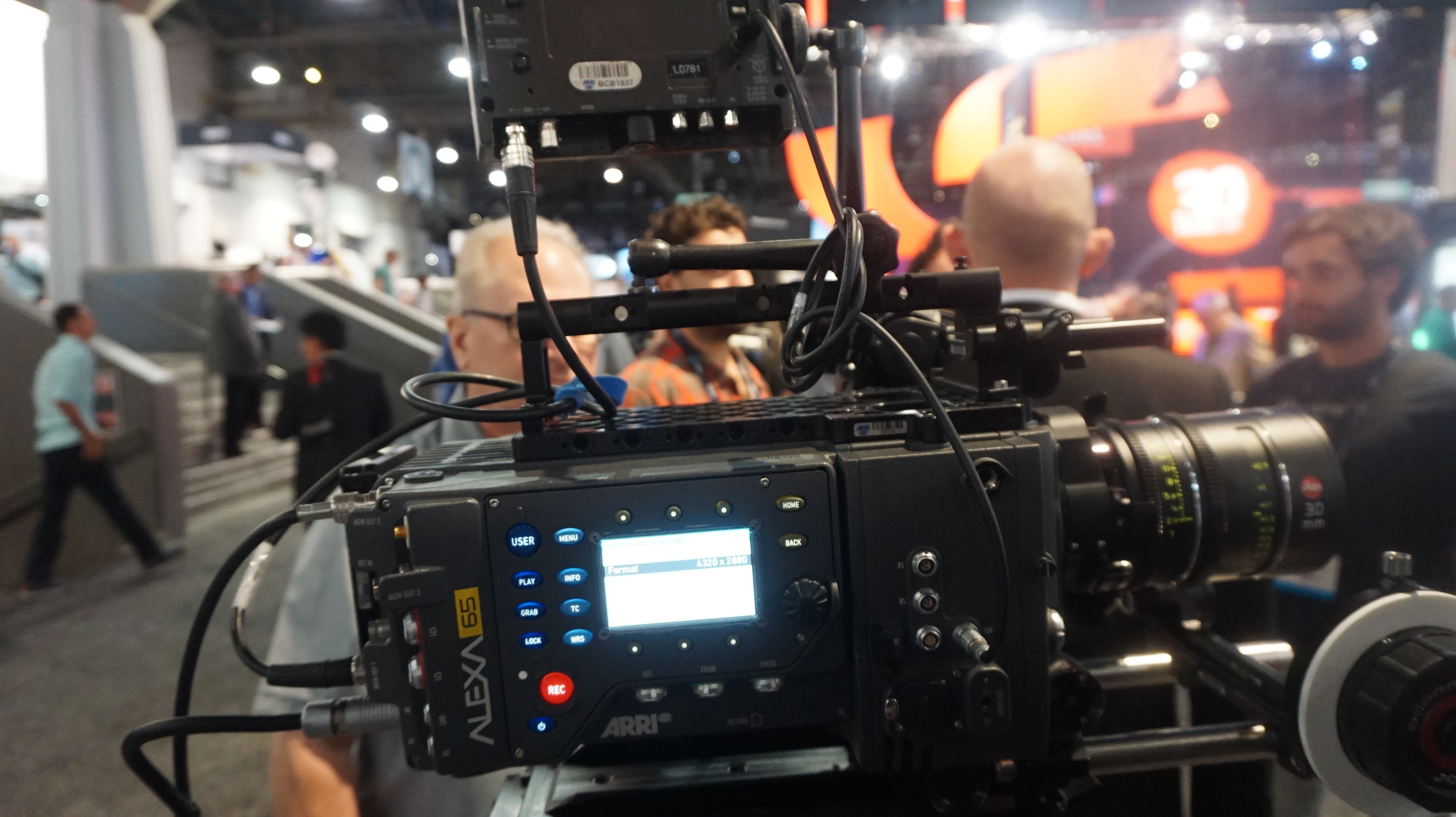 Thalia lenses have front diameters that are all 95 mm, just like Leica Summilux-C and Summicron-C lenses. They accept 92 mm screw-in front filters and have a rear net holder just like the Summilux-C. Incredibly, most of the large format Thalias are actually lighter and shorter than the Super35 Summilux-C primes, which are already extremely light and small. The mechanical design is consistently Leica-like, rugged and ergonomic.
The 15-bladed irises are totally round at every aperture and create the same beautiful, smooth bokehs across the entire set. The iris ring is linear—marks are evenly spaced across all T stops.
Thalias have a new focus mechanism design with smooth cams and focus barrels that all rotate 270°. Focus and iris gears are industry-standard 0.8M and are in the same positions.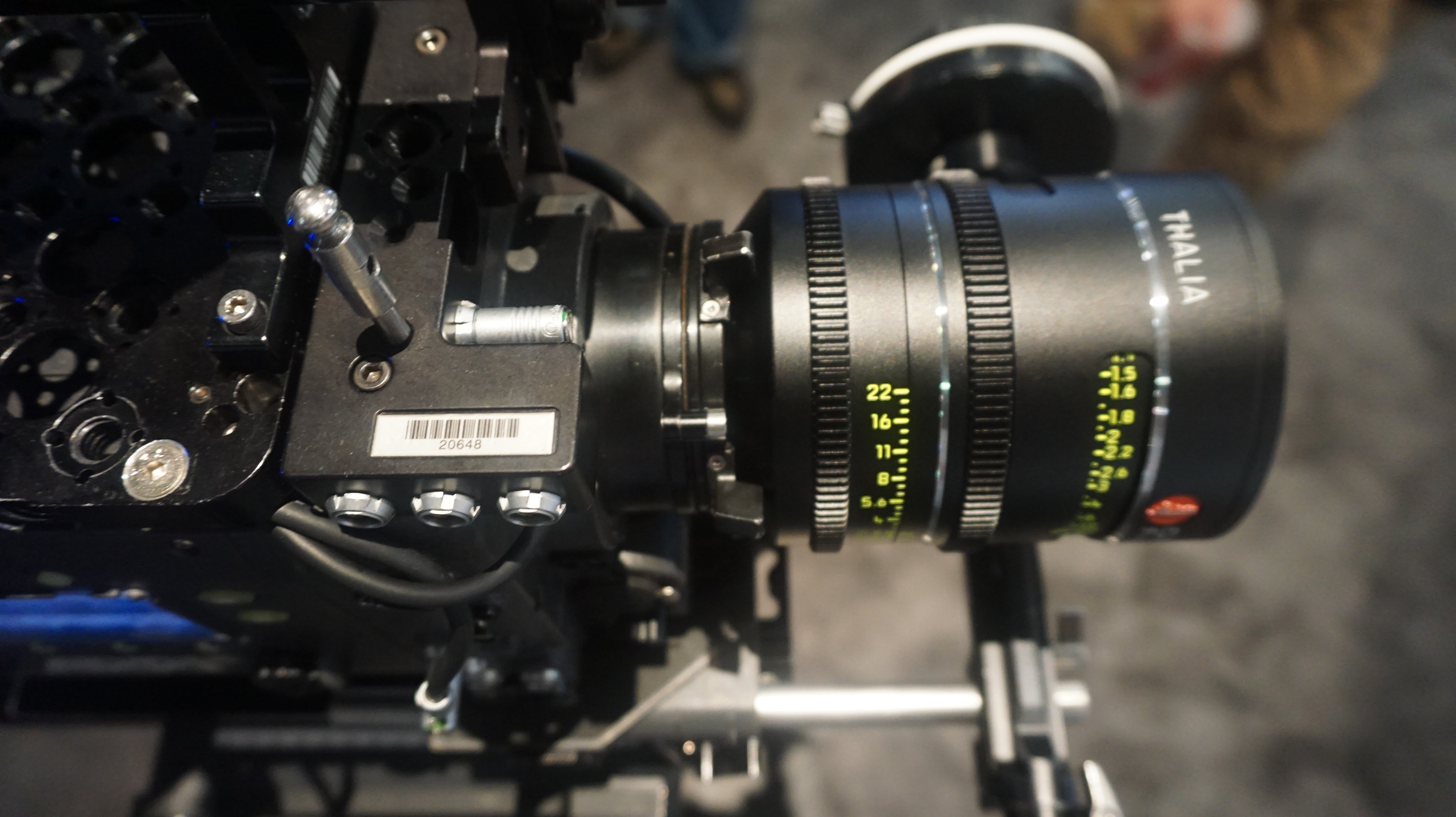 Lens metadata is provided with /i Technology via standard contacts in the 12 o'clock position at the rear of the PL mount. I believe the metadata will include shading, distortion mapping and geometric correction at a later date. The mechanical design appears to accommodate mount adapters and the possibility of additional future lens mount options. Ideas on interchangeable lens mounts are in consideration.
The initial set of 6 Thalia lenses is expected to ship around July: 30, 35, 45, 70, 100, 180 mm. The remaining 3 Thalias should ship towards the end of 2017: 24, 55, and 120 mm with close focus capability.
Astute readers scrambling to the Leica S website may ask whether these are just rehoused Leica S still lenses. No, they are not. The Thalias share components and optical elements. Some of them are new, some are replaced. Remember, Leica S lenses cover a 54 mm image circle. Thalias cover up to 60 mm diagonal. Selection of components, adjustments to the 65mm format image area is a demanding process.
To achieve this, some Thalia optical elements are larger than those inside S lenses. Coatings are new. The iris is unique and the barrels are optimized and compact. In addition, the 55 mm T2.8 Thalia is completely new, built totally from scratch, to fill the gap between the 45 and 70 mm. And, above all, the look is smooth, silky and cinematic.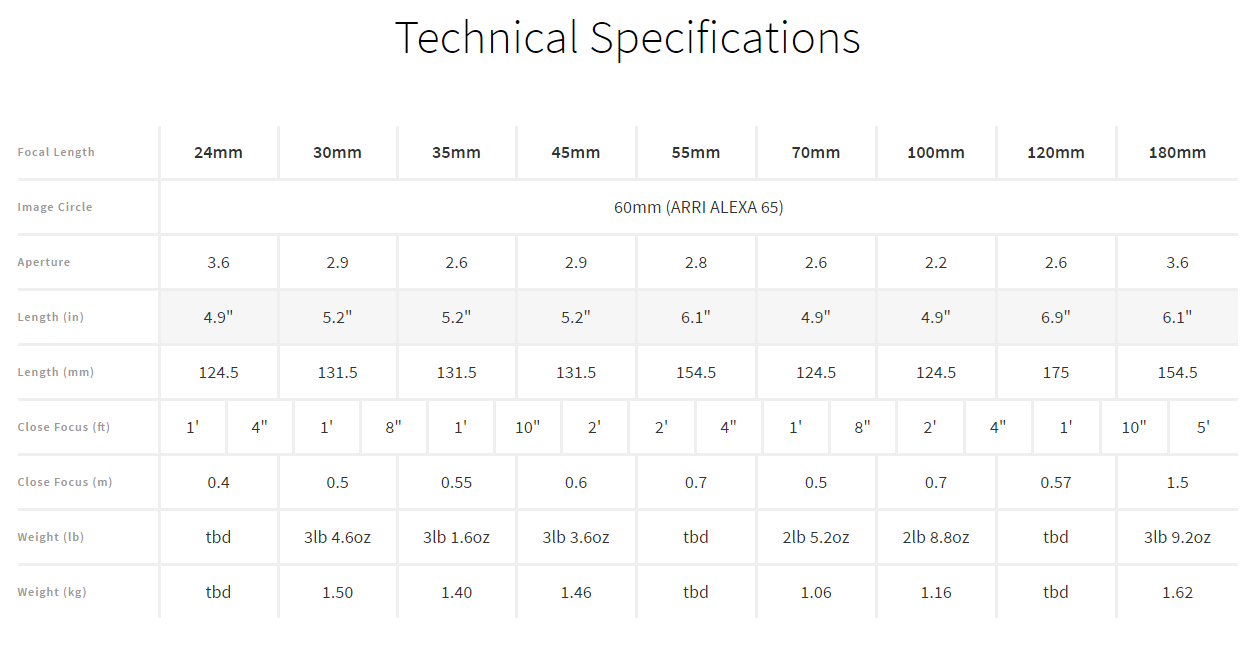 *From FDTimes and Leica Optics*