If you want to access the exceptional stability and functionality of Freefly's MoVI range on cameras as large as the ARRI ALEXA 65, the MoVI XL has been designed to give you a modular, adaptable solution to your filming needs.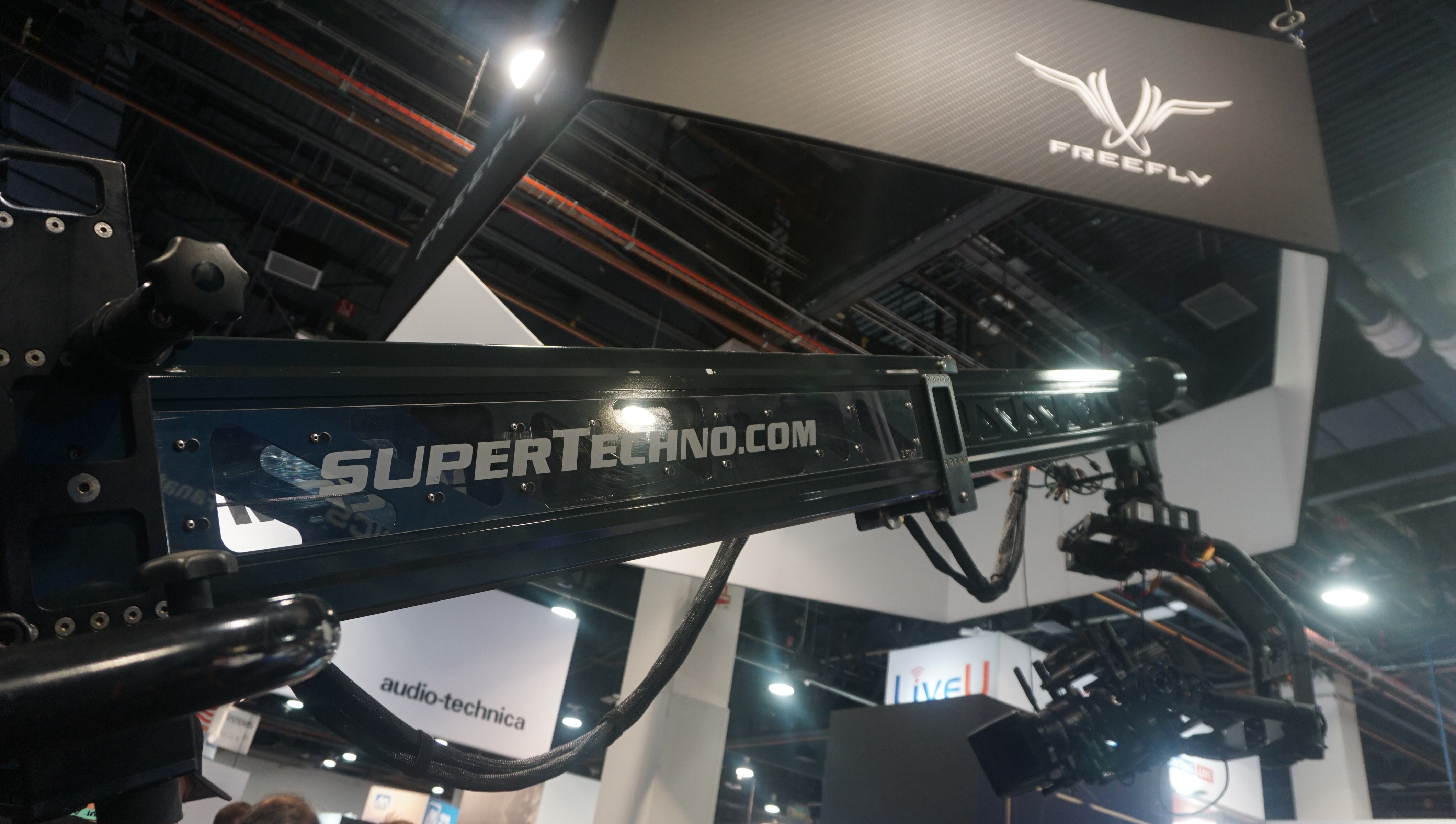 MoVI XL: Key Features
Here are the headline facts that you need to know about Freefly's MoVI XL:
50lb Payload Capacity
Hollow Motor Shafts for Easy Wire Distribution
Custom-designed Axis Locks For Greater Control
New Quick Release Mechanism
Compatible with the Existing Freefly Product Ecosystem (i.e. MIMIC, Bush Pilot & MoVI Controller)
Up to 3 Hours of Battery Life for the Gimbal and Camera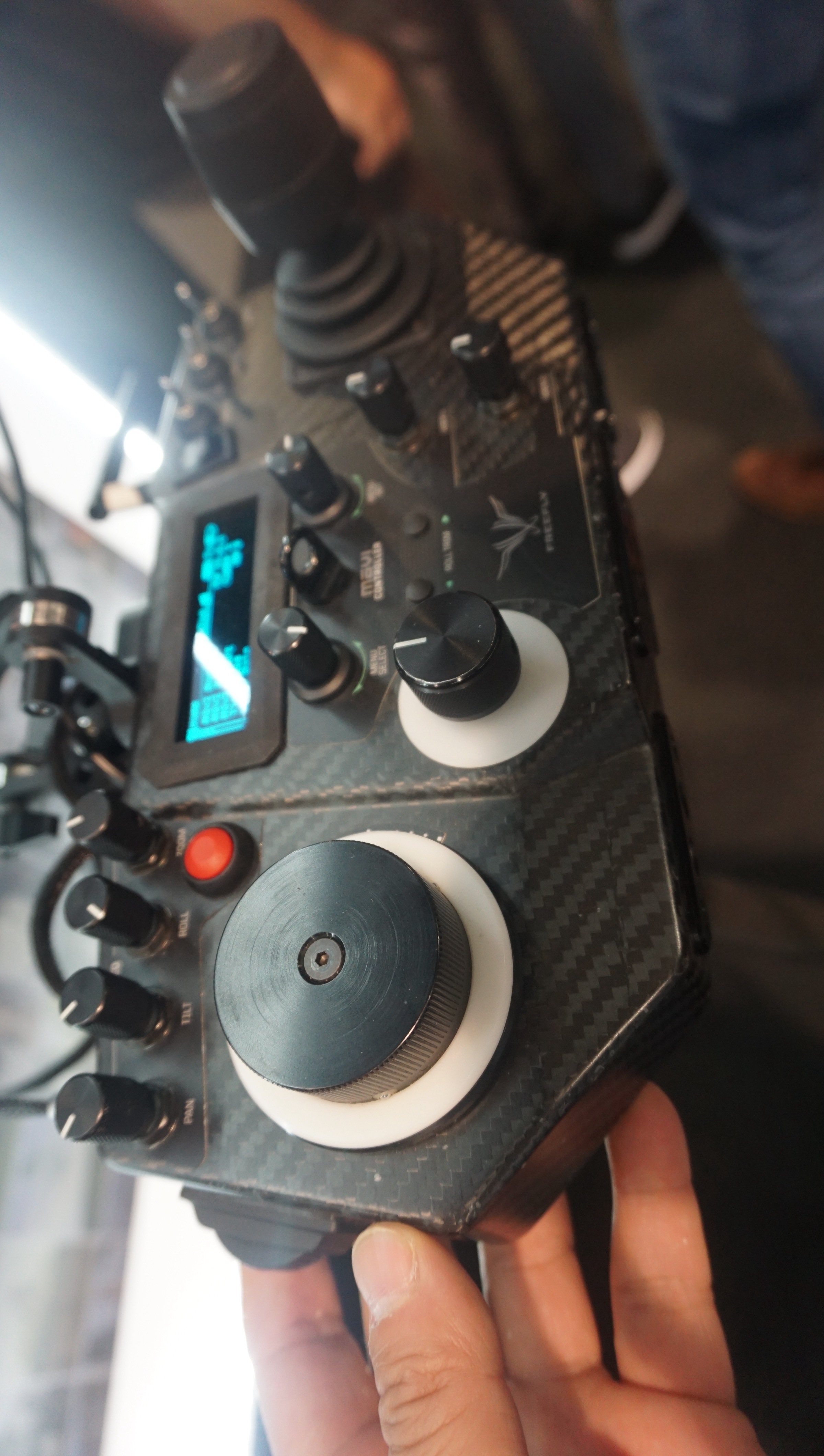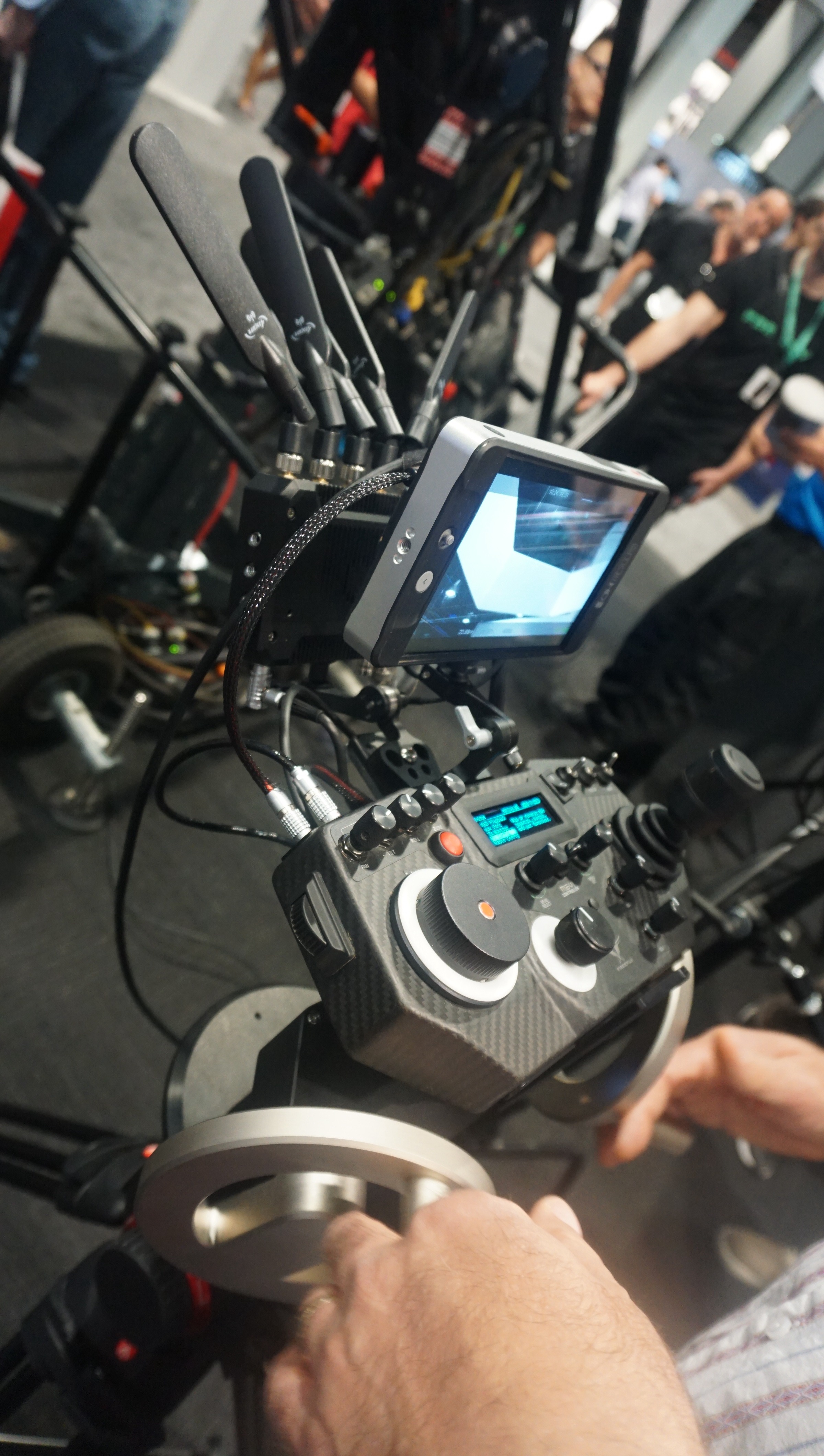 Long Battery Life & Lightweight Construction
The XL runs on a dual battery set-up (10AH, 6S 25.2V) which allows for completely wireless operation as a totally self-contained unit. According to the manufacturer, these batteries offer up to 3 hours of run-time for the camera & gimbal.
Despite being capable of carrying payloads of up to 50lbs, Freefly has used their experience of creating professional gimbals to retain a lightweight construction for ease of transport. This is due to a carbon fibre-based construction made up of 25mm tubes which form the camera cage and 50mm tubes everywhere else.
The design principle is similar to that of the MoVI PRO and as such, making adjustments to the gimbal (i.e. toggle clamps and sliding tubes) will be familiar to anyone who has experience with the smaller model.
Efficiency & Smart Design
Freefly has gone all out to ensure maximum performance, placing motor drives right alongside their respective motors and moving the power distribution hub to the rear of the gimbal.
The motors have also been created with large hollow shafts, allowing the user to run any necessary wiring through the body of the gimbal to wherever they're required without it becoming a tangled mess. This means that SDI or HDMI cable scan be run out of the gimbal into whatever secondary device you're using. There is also a hole in the side of the camera cage which serves the same purpose.
The MoVI XL's development has benefitted from all of the lessons learned through years of professional gimbal manufacture and this dedication to constant improvement shows in the final product.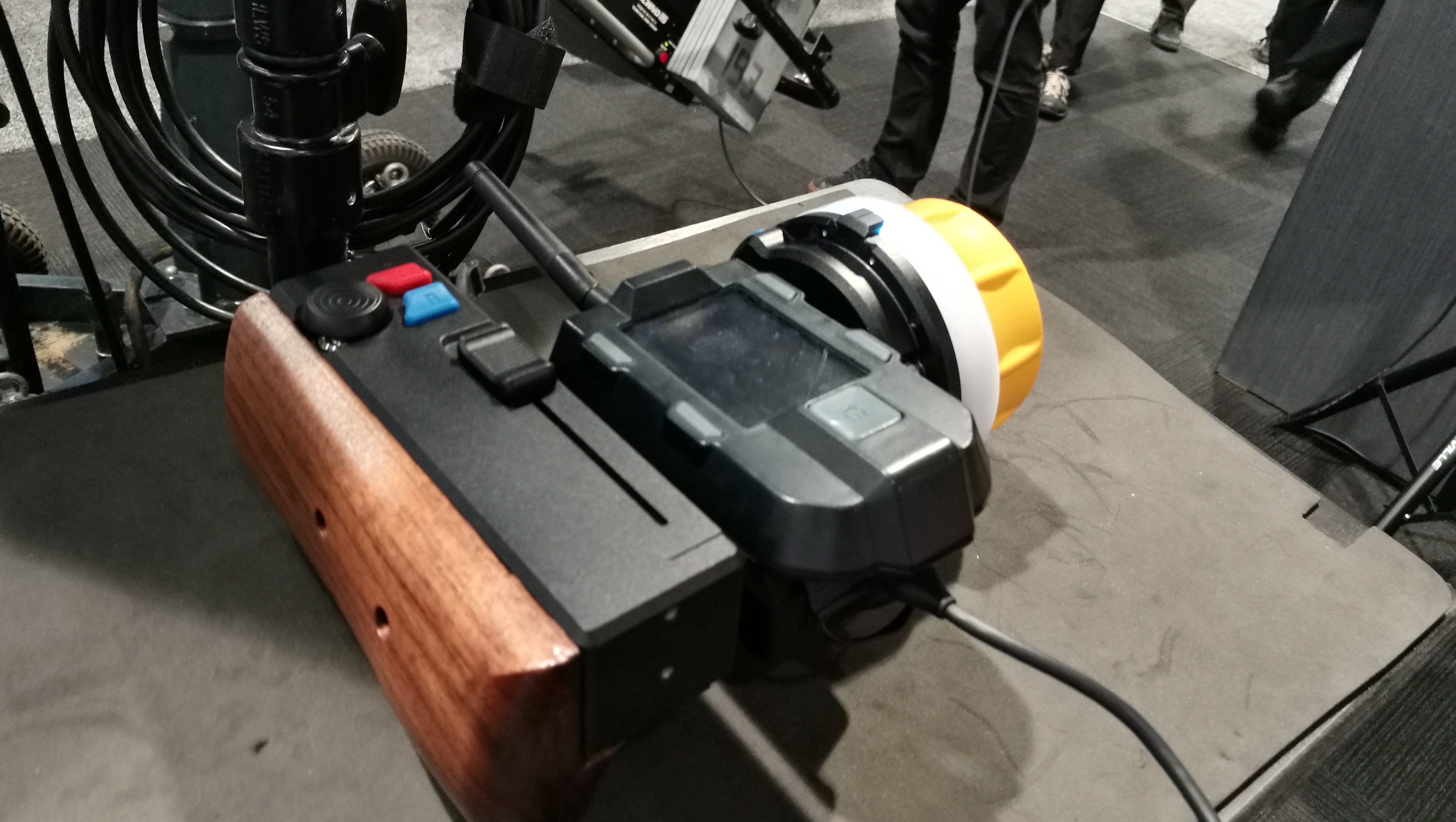 Simple Workflow & Sturdy Construction
Freefly has developed a new quick-release mechanism (with a simple slide & clamp action) to attach the gimbal to a vehicle/crane and numerous larger the pop and lock points, allowing users to mount accessories easily. They've also added in custom direct drive brushless motors and high-resolution encoders.
A gimbal of this size obviously need to be a sturdy bit of gear and, from what Freefly have demonstrated, it's unlikely to disappoint. Featuring an improved vibration isolation system and high-performance GPS to monitor horizon stability even under harsh acceleration, this is a truly robust rig. This is especially evident when this level of acceleration can reach up to 100mph and still see great results from the gimbal.
There is also a reasonable level of weatherproofing as the core components are covered as much as possible while still allowing for heat dissipation from the gimbal's mechanical parts.